Control & Monitor Access To Your Building 24/7
With today's heightened security risks, WSS Integrated Technologies recommends all commercial properties take measures to remain as secure as possible. Monitoring traffic in and out of the property is one way for administrators to manage security concerns.
Currently, the most practical traffic monitoring solution is access control, which involves issuing a digital card or credential to approved building occupants.
The credentials can be as simple as a card or key fob to biometric fingerprint readers and much more. WSS Integrated Technologies offers systems that also provide you with an excellent host of report features for audit trails or investigations.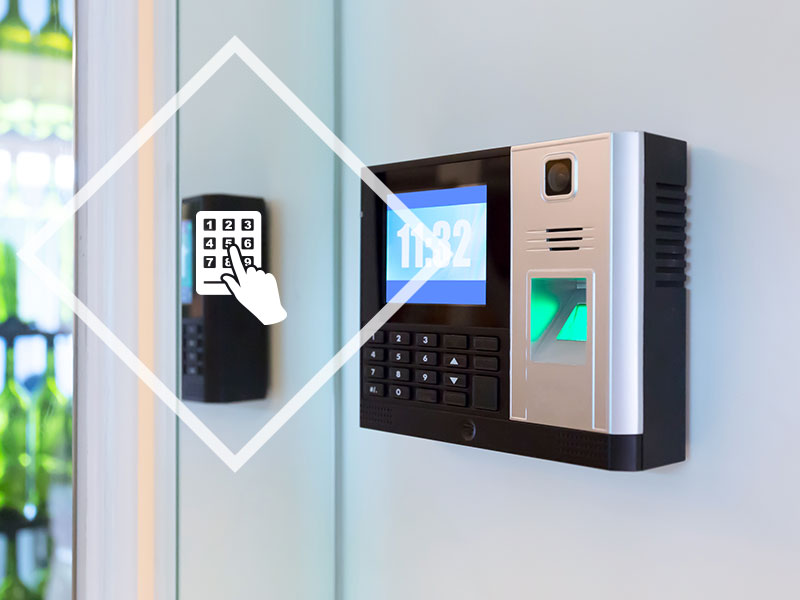 The Power of
Experienced
Integration
Because we're skilled in all types of life and property protection systems, we can design integrated systems that combine your intrusion detection system with fire alarm systems, video security and access control systems in a single command and control center. Our integrated systems provide a greater degree of protection for your workers, equipment, and buildings.