Empowering the Industry that Powers the World.
Energy delivery is one of the most crucial industries in the world today. From Refining and Mining to Solar and Wind – we understand the challenges that you face every day! Delivering energy is a global job and we have you covered. Our unified platforms can bring all your systems together from around the world into one easy to read and use platform.
Gas, Oil and Coal – The production of gas, oil and coal is difficult, dangerous and often remote. That's no problem for our unified technologies! We work with energy providers in the mines, fracking sites and drill rigs where there is no outside connection to the world. We provide a full solution to bring the world to you. No internet, no problem! Ask us how we can help connect you to improve safety and efficiency in an area that would normally be disconnected.
Renewable Energy – The development of sustainable energy is crucial for the world we live in today. Renewables project to be one of the largest growing industries in the world for the foreseeable future. Don't let rapid growth or global challenges stop you from securing your most valuable assets. Ask us how we can help meet the challenges today and tomorrow.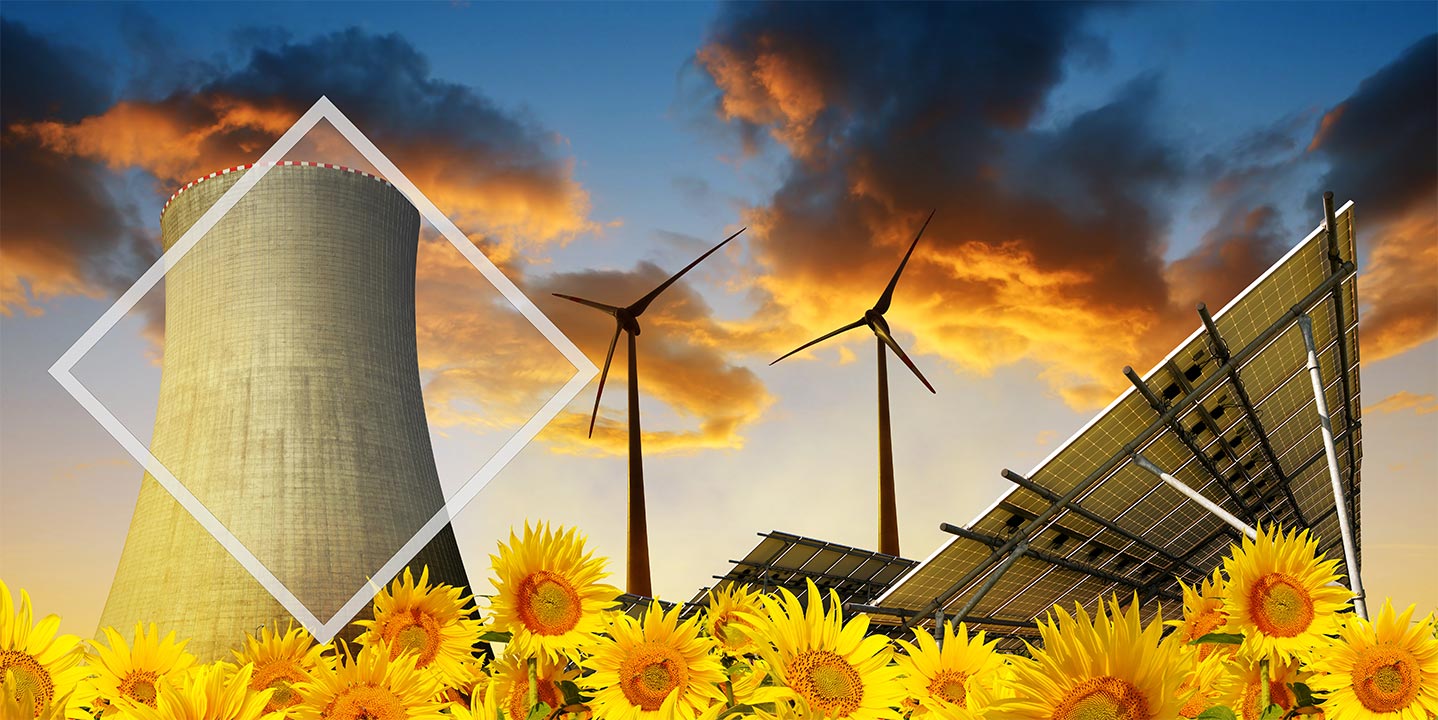 The Power of
Experienced
Integration
Because we're skilled in all types of life and property protection systems, we can design integrated systems that combine your intrusion detection system with fire alarm systems, video security and access control systems in a single command and control center. Our integrated systems provide a greater degree of protection for your workers, equipment, and buildings.