Critical Solutions, Critical Response, Critical Care
Long-term Healthcare and Assisted Living – The care of our loved ones and those who are suffering should always be exceptional. WSS understands how hard caregivers work to provide excellent care to the people who need it. We specialize in custom technologies used every day to help facility managers become more efficient and responsive to their patients. Our custom Nurse Call solution can locate and alert the nearest and most available caregiver while simultaneously tracking response times, treatments and efficiencies that help make the facility run smoothly and safe. Combine that with a Patient Wandering system and you can make sure your most valuable assets; the employees and patients, are always right where their supposed to be!
Hospitals – There is no industry where the need for security and efficiency is more important than in a hospital. In a place where lives are literally being saved every day, you need to work with a service provider that values the hard work and dedication of your staff as much as you do. At WSS we pride ourselves in providing the best up-front consultation on new projects combined with first class service afterwards so we can support the technology long after the system commissioning is completed. Let us know what pain points your experiencing and let us provide the solutions to bring continued safety and efficiency to your operations!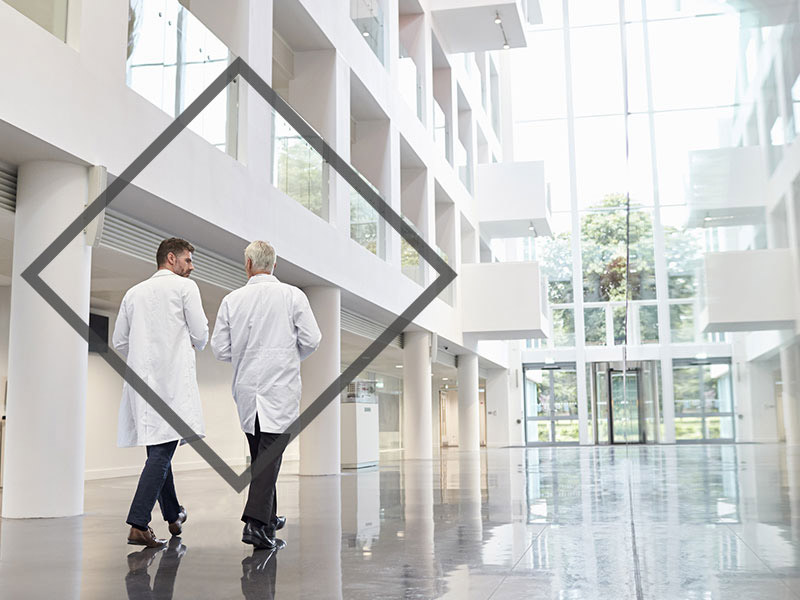 The Power of
Experienced
Integration
Because we're skilled in all types of life and property protection systems, we can design integrated systems that combine your intrusion detection system with fire alarm systems, video security and access control systems in a single command and control center. Our integrated systems provide a greater degree of protection for your workers, equipment, and buildings.