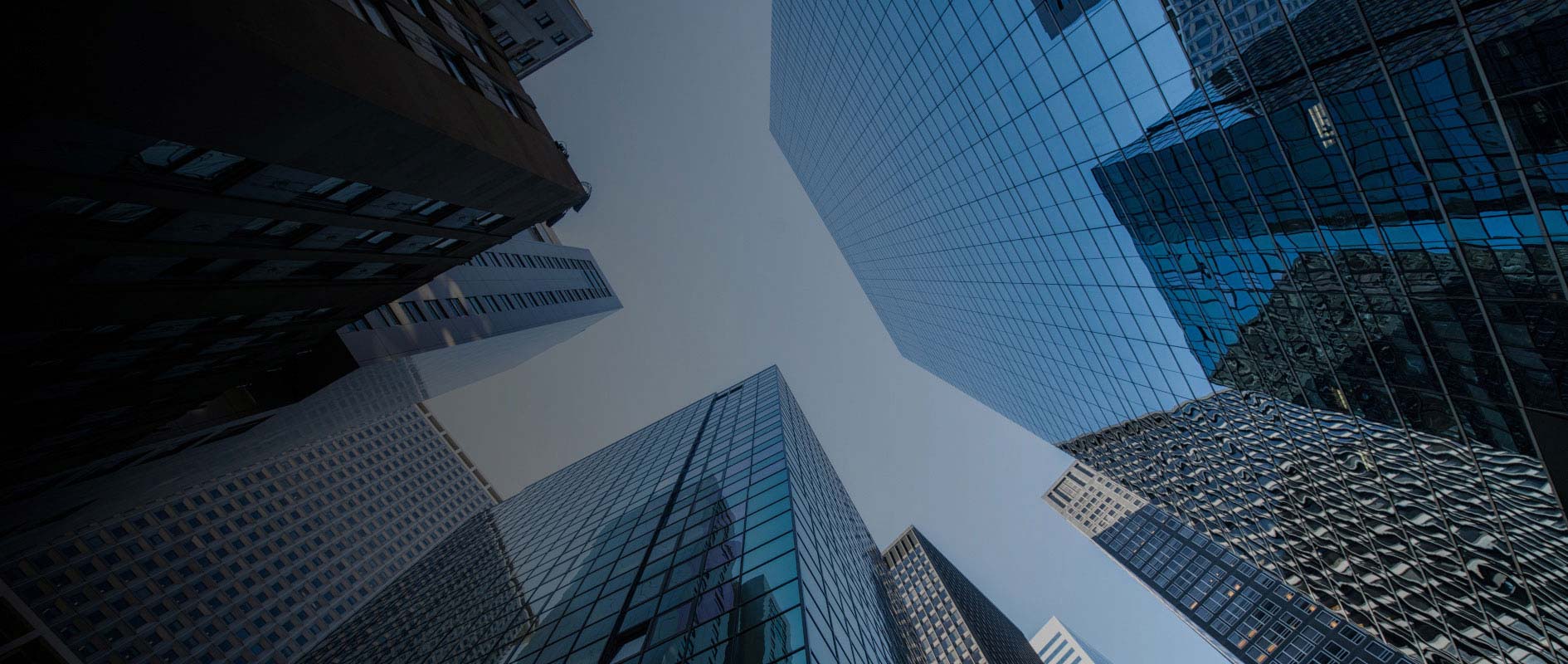 Building Integration.
Consultation.
Solutions.
Welcome to WSS Integrated Technologies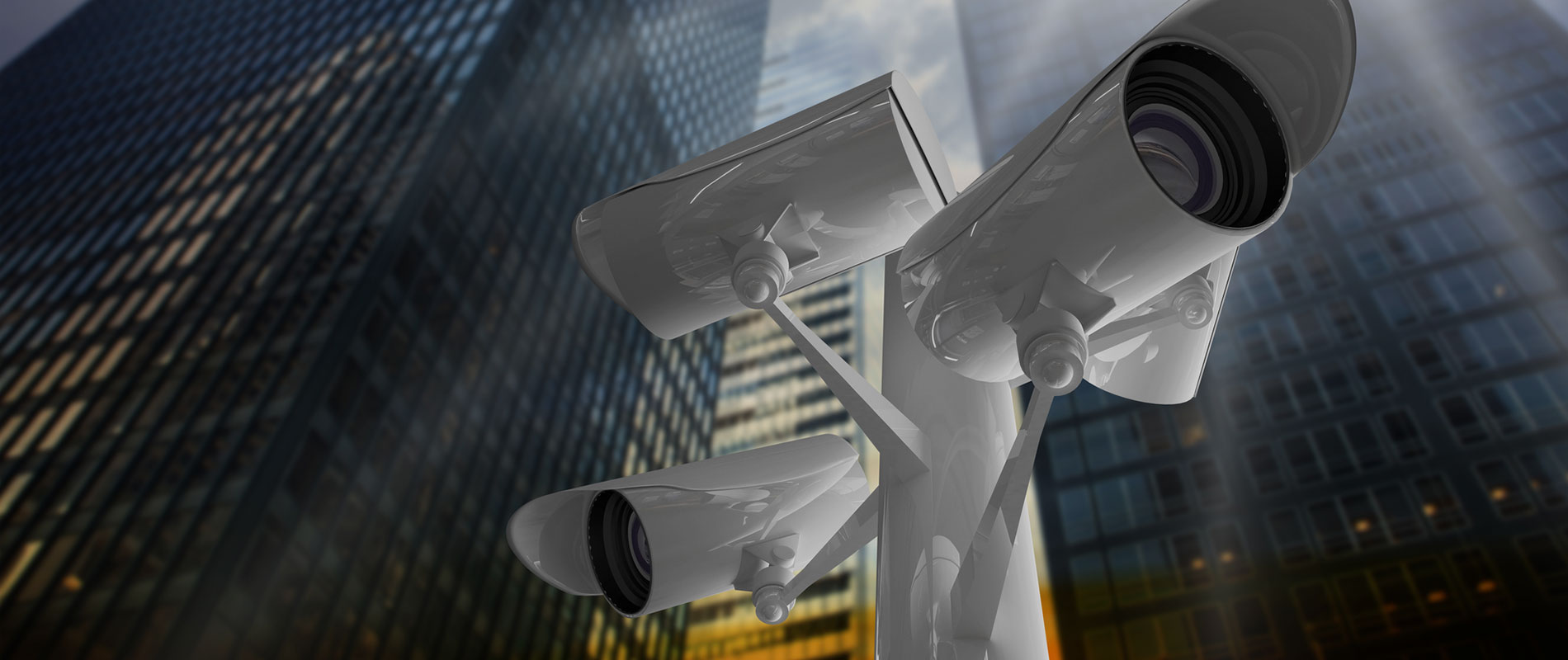 Video Systems
Design & Integration
Critical security solutions customized to your facility.

The Industry's Best
Service & Maintenance Program
Our White Glove Service Catered to You

Complete Cloud Services
Remote storage and cloud based solutions of the future
are here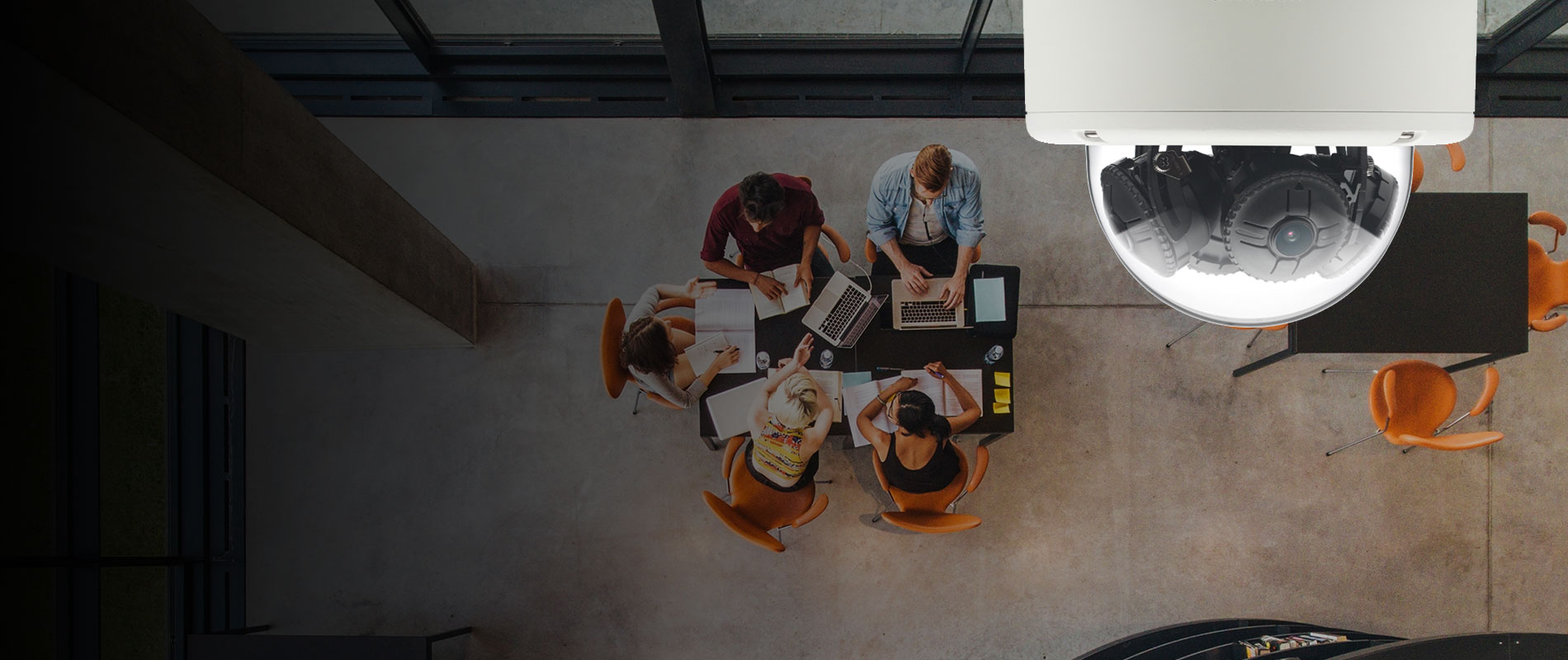 Campus Security
to security & protect
Students, Faculty & Staff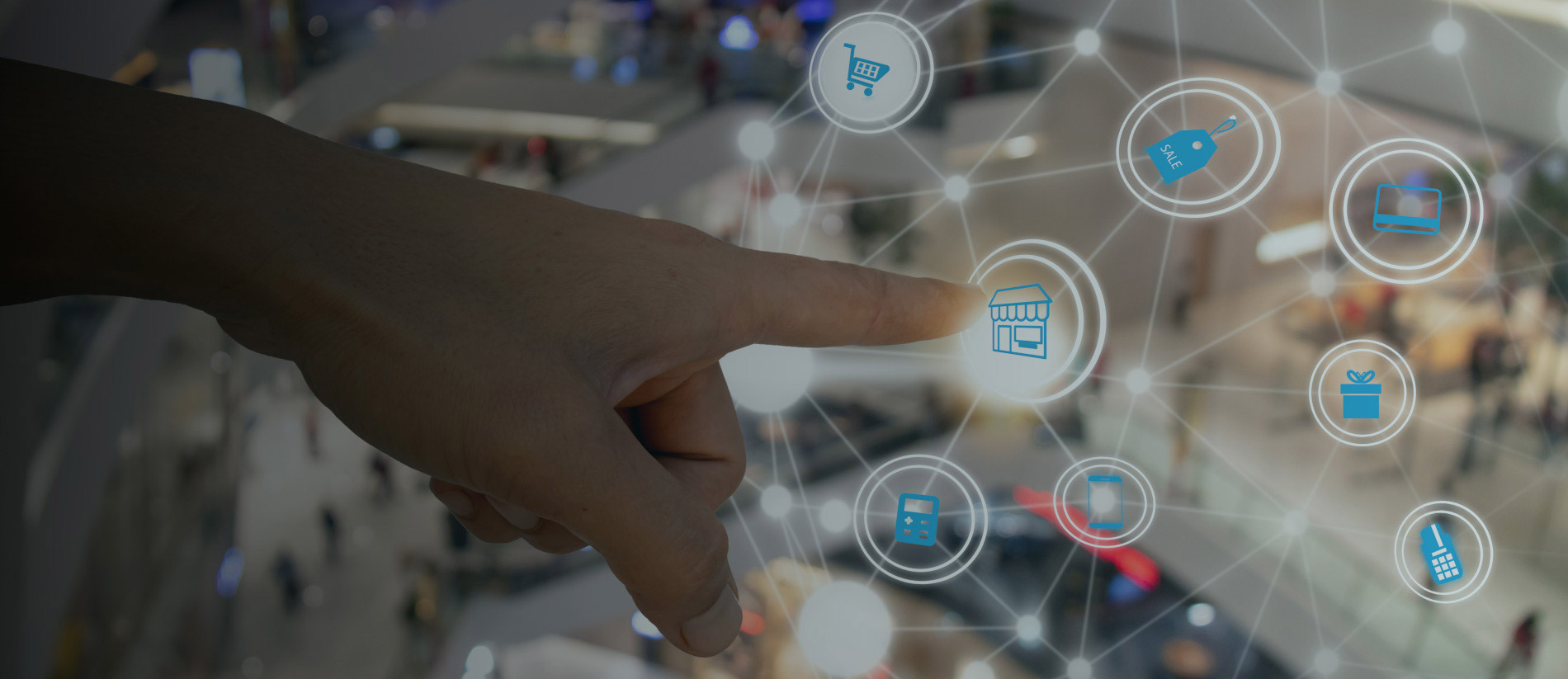 Unified Security &
Operational Intelligence Platform
Improve Security and Efficiency, Boost your Bottom Line
WSS Commercial Security & Integrated Technologies
WSS Integrated Technologies is a full-service security company. We offer comprehensive security services in both commercial and residential contexts. Our specialists can integrate diverse security solutions that are designed to meet your needs.
At WSS Integrated Technologies, we provide the peace of mind that comes from knowing that your home or business is secure. We offer a wide range of state-of-the-art systems and solutions to keep your staff members and clients safe. Our commercial security solutions also work to protect your investments.
You should not have to worry about the safety of your home or business. We provide monitoring and security systems, including remote monitoring. The powerful tools we offer ensure that you can oversee your home or business, even when you are away.
Security Systems Integration
Since 2004.
The professionals at WSS Integrated Technologies are experts in the areas of security systems integration, security cameras, engineering, management, and construction - bringing you the expertise and insight needed for your project.
We are located in Bloomsbury, NJ and Irwin, PA, and we consider our clients and employees to be a part of our extended family. We specialize in commercial and industrial applications and have completed thousands of installations and service-related jobs in not only New Jersey and Pennsylvania but New York, Delaware, Maryland, Ohio and West Virginia since our founding in 2004.
CEO: Larry Seibel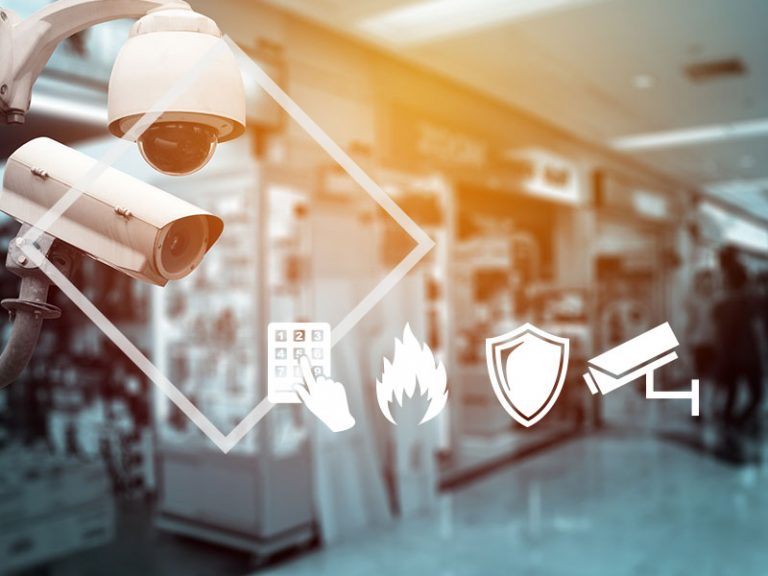 Diverse Security Solutions
No two businesses or homes are identical. Because of this, WSS Integrated Technologies employs a diverse set of approaches to meet your security needs.
In addition to commercial security systems, we also provide fire alarm systems and video surveillance systems. Our team works hard to meet all of our clients' residential and commercial security needs.
At WSS Integrated Technologies, we specialize in the following security tools: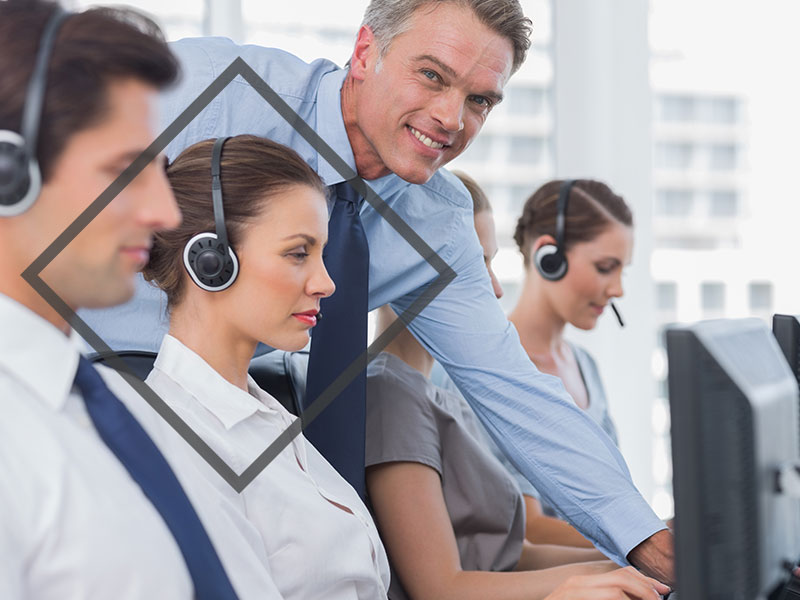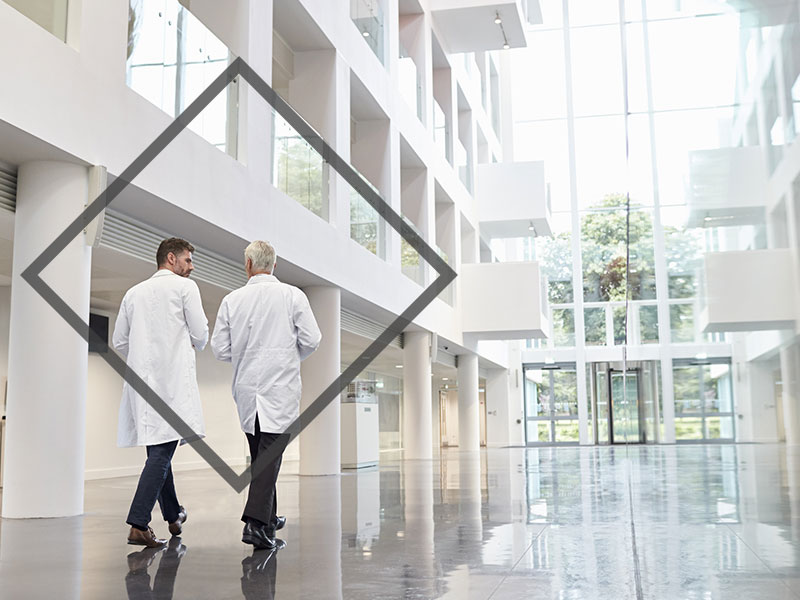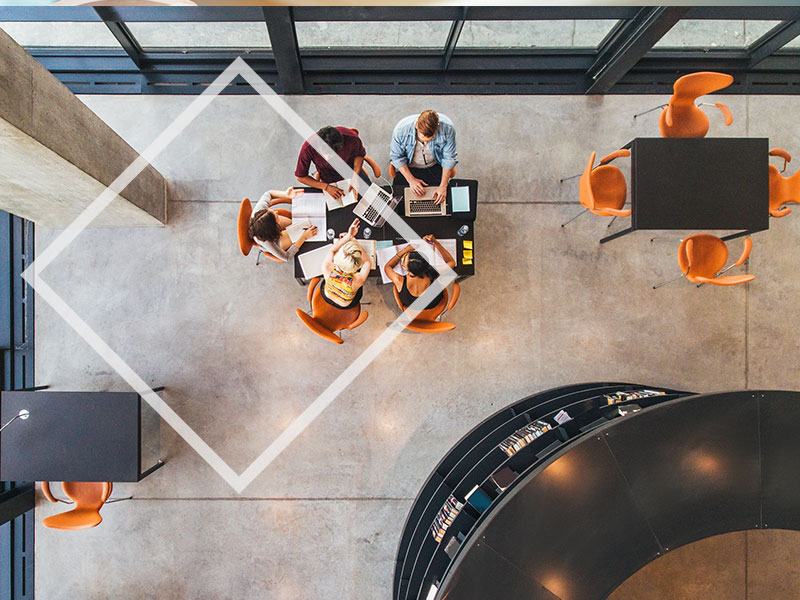 CLIENTS, PARTNERS, & EMPLOYEES
Providing Security for Companies
Small And Large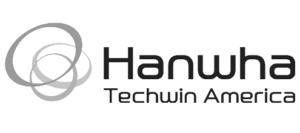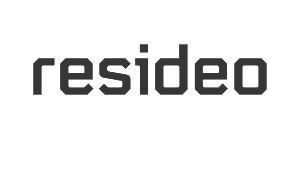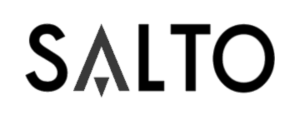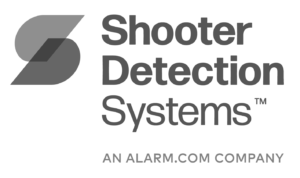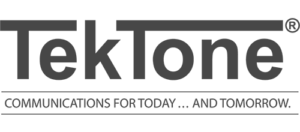 Customizable Security Solutions
At WSS Integrated Technologies, we understand that no two business locations will have identical security needs. Because of this, every installation we provide is fully customized.
We will provide your company with an assigned security representative. Your representative will tend to the individual needs of your business. Our WSS representative will work to ensure the safety of your staff and investments.
Our client representatives are attentive to your specific areas of concern. They will become familiar with the needs of your business. Your representative will develop a customized security approach for you and your team. Your customized system will provide the highest level of security and fire safety.
Subscribe today for news, product updates and special announcements from WSS. 
Implementing an access control system is key to achieving optimal safety for your business's security. These systems offer more than entry restrictions; they provide insights into building usage and seamlessly integrate with other intelligent building components. Understanding Access Control Systems An access control system is an electronic network regulating building entry. Gate and door access…
Read More
When safeguarding people, property, and assets, integrating access control and video surveillance stands out as a comprehensive and efficient security solution. Why Combine Access Control with Video Surveillance? Enhanced Security: A combined system heightens protection by melding video surveillance's monitoring capabilities with access control's authorization functions, securing facilities from unauthorized access and asset damage. Centralized…
Read More
WSS Integrated Technologies primarily serves commercial business properties and new construction sites. However, our cutting-edge strategies for commercial security are applicable for all types of businesses.
Fire alarms, systems for door access, and parking lot video surveillance systems are all versatile tools. These systems can increase the security of any business location. For instance, residents feel safer when apartment complexes employ measures like these. In-store cameras can help to protect retail businesses against theft and vandalism.
We also proudly serve medical facilities and senior care centers. Access control, video surveillance, and intercom systems keep patients and residents safe. In medical contexts, WSS Integrated Technologies provides "nurse call button" installation. This helps to ensure quick and reliable communication between various locations inside of a given facility.
We do not only provide commercial security options. We also offer system installations in residential contexts. Our security solutions can help to ensure the safety of your family and give you peace of mind.
Contact WSS Integrated Technologies
When you need security solutions for your business, contact WSS Integrated Technologies. We provide premier installation, repair, and consulting services.
Perhaps you are planning to install sprinklers or need a fire alarm system upgrade. Maybe you are evaluating the need for secured access control at your facility. No matter what your security needs may be, WSS can handle them!
Our security specialists provide veteran expertise, while remaining focused on excellent customer service. Call WSS Integrated Technologies today to discuss your security needs and learn more about the ways that we can help to meet them.