The Future Resides in the Cloud
Off-site digital storage is predicted to be one of the fastest growing industries for the next decade or more. The current growth is unprecedented, and the services provided are necessary to a world where the amount of data grows exponentially every year. How do we know so much about data centers? Because we use them extensively in our industry right now! We host Cloud Solutions for our customers so that they don't have to deal with on-site appliance's and hardware failures. We speak the language of Digital Data!
At WSS we will provide a front-to-back solution that will give you the information you need to make sure your center is online and operating at maximum efficiency. We also specialize in stringent fire protocols such as clean agent suppression and air system sampling that can stop a critical failure before it ever starts. The custom solutions we provide are what separate us from our competitors in a world where critical failure should never be an option. Contact us to see how we can help keep you working on your future while you leave your security to us!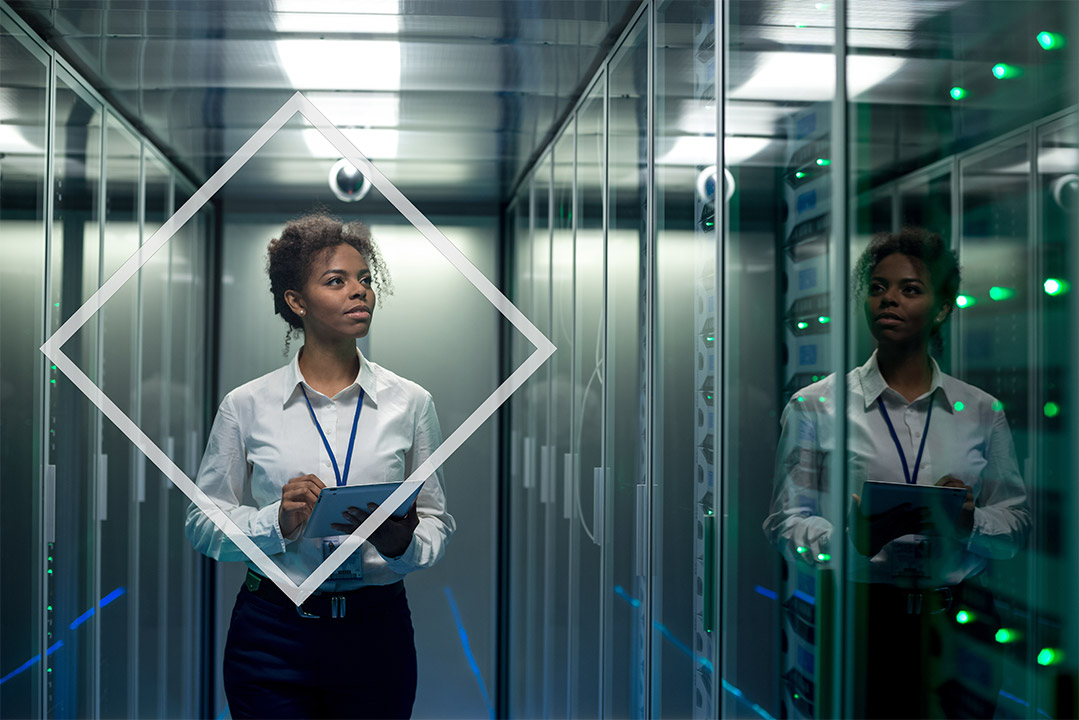 The Power of
Experienced
Integration
Because we're skilled in all types of life and property protection systems, we can design integrated systems that combine your intrusion detection system with fire alarm systems, video security and access control systems in a single command and control center. Our integrated systems provide a greater degree of protection for your workers, equipment, and buildings.