Storage Solutions for Everyone, Security Solutions Catered to You
Warehousing & Logistics – As the appetite for online shopping has grown among consumers, so has the space and trucks needed to store and deliver it all. In this fast paced and pressure packed world the last thing you need to worry about is who's providing service to your security and building automation systems. That's why WSS has you covered! Our systems allow logistics managers to manage everything from a workstation or a mobile application so that they can see in real time what is going on no matter where their job takes them. Ask us how we can bring state-of-the-art security and operational intelligence to you!
Self Storage – As cities grow, so do challenges for where to put all that stuff! That's where Self-Storage delivers an answer! But the big question: How are you keeping everything your clients store with you safe and secure? We specialize in providing solutions to Self Storage that can handle this problem and provide additional marketing value to you for advertising and up-charging for your advanced security features.
We offer standard unified solutions that will cover the basic security of the space or we can provide a custom solution that can give your facility and clients individual security on each of their rooms they rent. It's proven that many customers will pay additional for the added security and technology features that come with a fully unified system. Give yourself an edge over your competitors and ask us how you can add these advanced features in your facilities and increase your own RMR to be more profitable!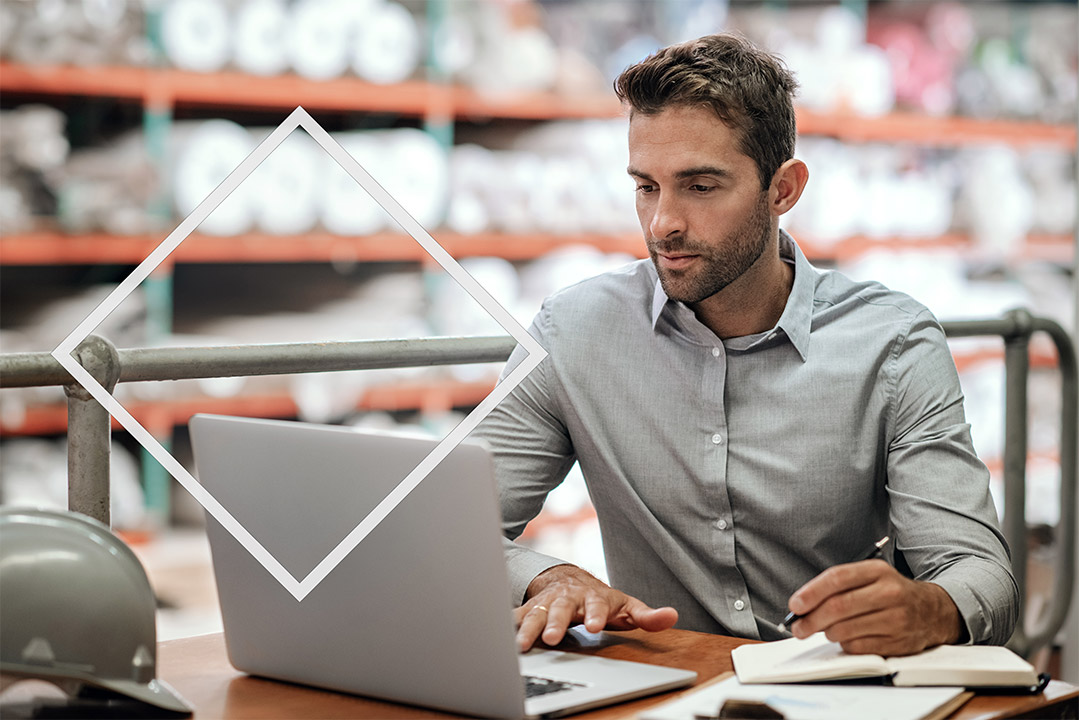 The Power of
Experienced
Integration
Because we're skilled in all types of life and property protection systems, we can design integrated systems that combine your intrusion detection system with fire alarm systems, video security and access control systems in a single command and control center. Our integrated systems provide a greater degree of protection for your workers, equipment, and buildings.