People and facilities everywhere deserve to be protected by fire detection systems that deliver unparalleled performance.
Backed by a legacy of innovation and invention, Autocall is pushing the industry forward with feature-rich fire detection systems that help to ensure that our customers are safe and their facilities are secure.
It isn't just about being code-compliant. We deliver technologically superior systems that we can show you are easy to install, simple to service and cost-effective to own. For us, simplifying the customer experience means delivering Autocall fire detection products that are adaptable, scalable and reliable.
Game-changing Autocall technology means systems that perform — day after day, year after year. We believe that customers shouldn't have to compromise — they should rest easy knowing their people and buildings are protected by our most reliable fire detection and alarm systems available to date.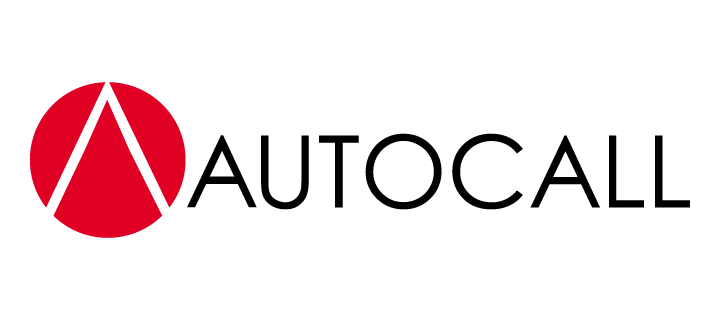 The Power of
Experienced
Integration
Because we're skilled in all types of life and property protection systems, we can design integrated systems that combine your intrusion detection system with fire alarm systems, video security and access control systems in a single command and control center. Our integrated systems provide a greater degree of protection for your workers, equipment, and buildings.