Video Surveillance & Verification Reduce Loss & Increase Apprehensions
From companies that have no surveillance, legacy analog systems or high definition IP cameras, we are proud to offer integration services and expert maintenance for virtually any business.
Whether your needs are for a one or two camera installation or whether you require several hundred cameras, we have a solution for you. From a single color camera to a camera with pan/tilt/zoom capacity, we can meet your needs.
Larger systems frequently require system integration with existing security systems and we have the experience necessary to get the job done. We can provide video analytics on a small or large scale that will make your job much easier and help you to find the video image you need quickly.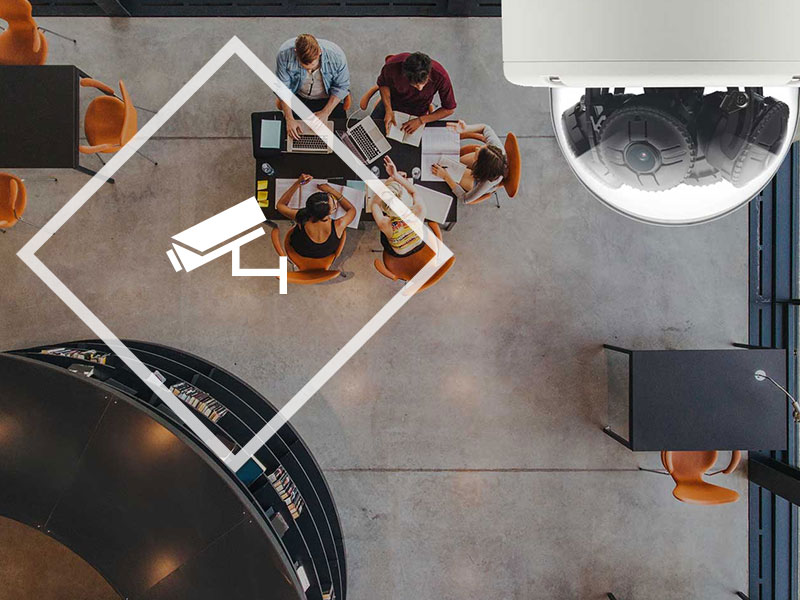 The Power of
Experienced
Integration
Because we're skilled in all types of life and property protection systems, we can design integrated systems that combine your intrusion detection system with fire alarm systems, video security and access control systems in a single command and control center. Our integrated systems provide a greater degree of protection for your workers, equipment, and buildings.