Keep intruders out and your assets secure with commercial grade burglar alarm systems.
Damage done by intruders and burglars can cost businesses precious time, capital and worse - the lives of your staff. An intrusion detection system not only detects these incidents it also discourages would be thieves who may be staking out your property.
We specialize in custom burglar alarm systems to meet the unique needs of your small business or large enterprise. We'll analyze your property on site, then build a custom system tailored just for your company.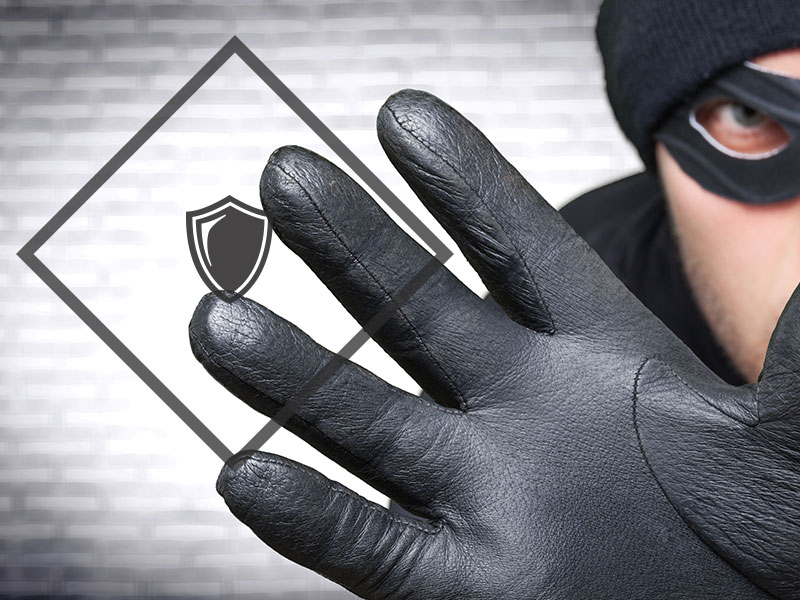 The Power of
Experienced
Integration
Because we're skilled in all types of life and property protection systems, we can design integrated systems that combine your intrusion detection system with fire alarm systems, video security and access control systems in a single command and control center. Our integrated systems provide a greater degree of protection for your workers, equipment, and buildings.