Restaurant - Whether your business is a fine foreign cuisine or a Quick Serve Restaurant we have solutions for you! We understand the challenges of a fast-paced environment, the 'lunch rush' and 'being in the weeds' when people are hungry. That's why we specialize in bringing custom solutions at the right time. We work with Restaurant owners and managers to accommodate their schedules as well as gently, quietly and cleanly working around the kitchen and customers so that you never know we were there.
QSR's – Many QSR owners have multiple locations and struggle with the activities of each facility. The operations, the customer count, the employee count, the food quality and customer experience all need managed closely to put out a product you can stand behind and keep people coming back time and again. We can help put solutions at your fingertips for all your restaurants. Access them all from any electronic device. Ask us how!
Hospitality – Resorts and Hotels have a unique set up of industry challenges that we recognize. The constant flow of people means that you are always trying to adjust to the accommodations of each person, couple and family that is staying with you on any given day. The rooms and amenities must be accessible, and a critical failure is not an option. That's why our custom solutions coupled with reliable renowned technology partners is the right fit for any hospitality facility. You can have the confidence that WSS will bring the right solution no matter the challenge!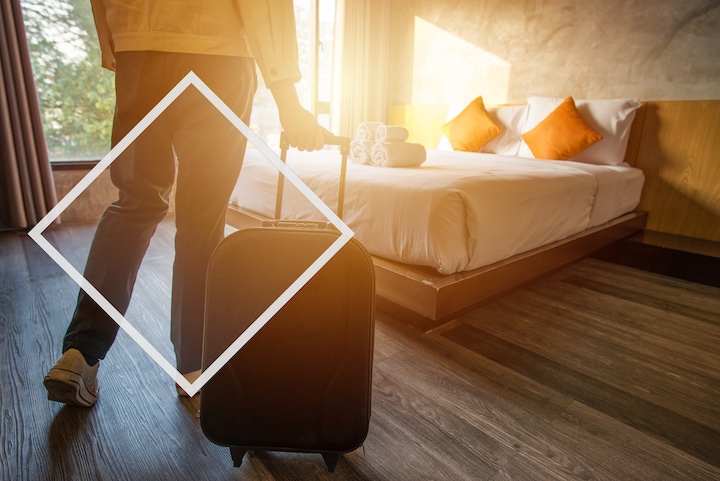 The Power of
Experienced
Integration
Because we're skilled in all types of life and property protection systems, we can design integrated systems that combine your intrusion detection system with fire alarm systems, video security and access control systems in a single command and control center. Our integrated systems provide a greater degree of protection for your workers, equipment, and buildings.