Maintaining your systems is essential to their proper function. The last thing that any customer wants is to be caught off guard by a system that hasn't performed. The failure of cameras, alarms, or other security notifications can be dangerous and expensive.
Our WSS proprietary maintenance program can help keep your systems running! Our technicians test, clean and inspect all scheduled equipment to ensure proper function and safety. Once complete, our we will provide a comprehensive report on the status of your system. This report will make note of any deficiencies and recommend repairs and upgrades. Maintaining your life safety systems is essential, and WSS is here to help!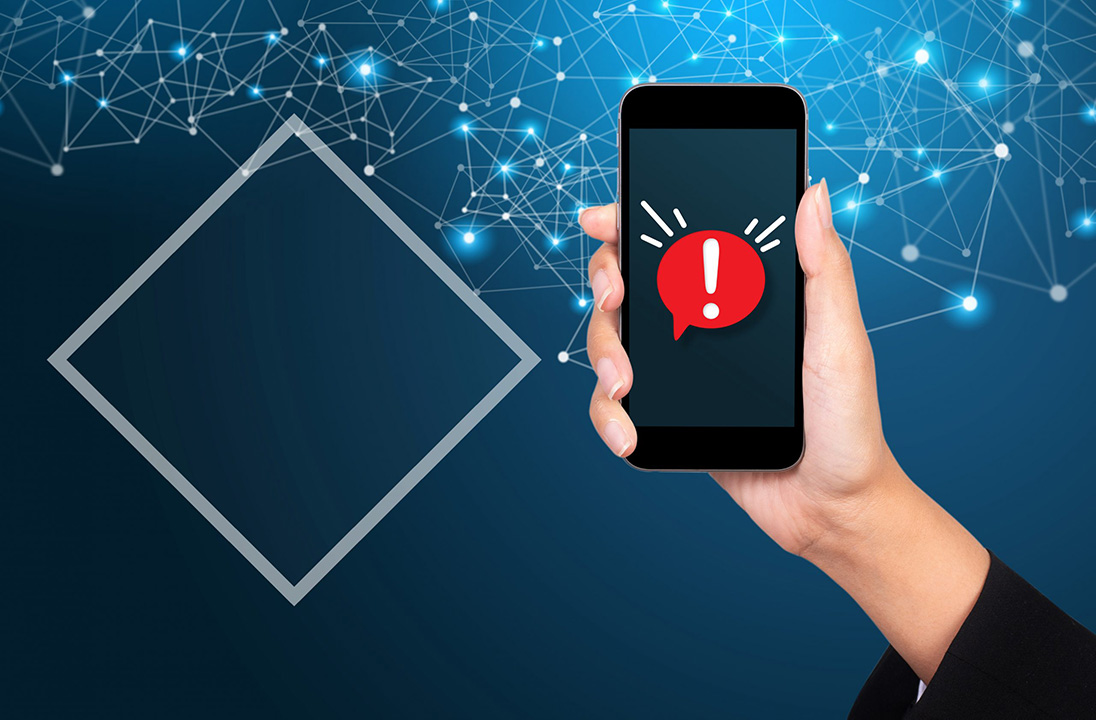 The Power of
Experienced
Integration
Because we're skilled in all types of life and property protection systems, we can design integrated systems that combine your intrusion detection system with fire alarm systems, video security and access control systems in a single command and control center. Our integrated systems provide a greater degree of protection for your workers, equipment, and buildings.