Safety for Occupants, Safety for Life
Intercom – Inter-Building communication has many applications for many industries. Whether it's a simple door to desk station or a multi-building apartment complex with combined video and voice the solutions are universal to improve efficiency and security for almost any medium to large facility. WSS specializes in these solutions. Starting with traditional analog voice and legacy products to much more sophisticated IP and SIP based systems, we have you covered no matter what the application!
Mass Notification – The importance of mass notification cannot be understated. These critical systems can save lives in the event of an emergency. There are many codes that regulate their installation and operation that depend on occupancy classifications, size and use. Whether you're dealing with Fire Alarm, Voice Evacuation, Area of Refuge (AOR), Building Radio Systems (BRS) or Cellular communications with automated SMS and Email, we have the solutions you need. You don't have the time or experience to know every life safety code that applies to your project nor can you find it easily in the many code books that regulate each building. Let our qualified consultants help you understand what these life safety codes mean and how they apply to your facility. You can rest assured you are getting the best products on the market to keep you, your employees and your customers safe with a comprehensive Mass Notification system designed and installed by WSS Integrated Technologies!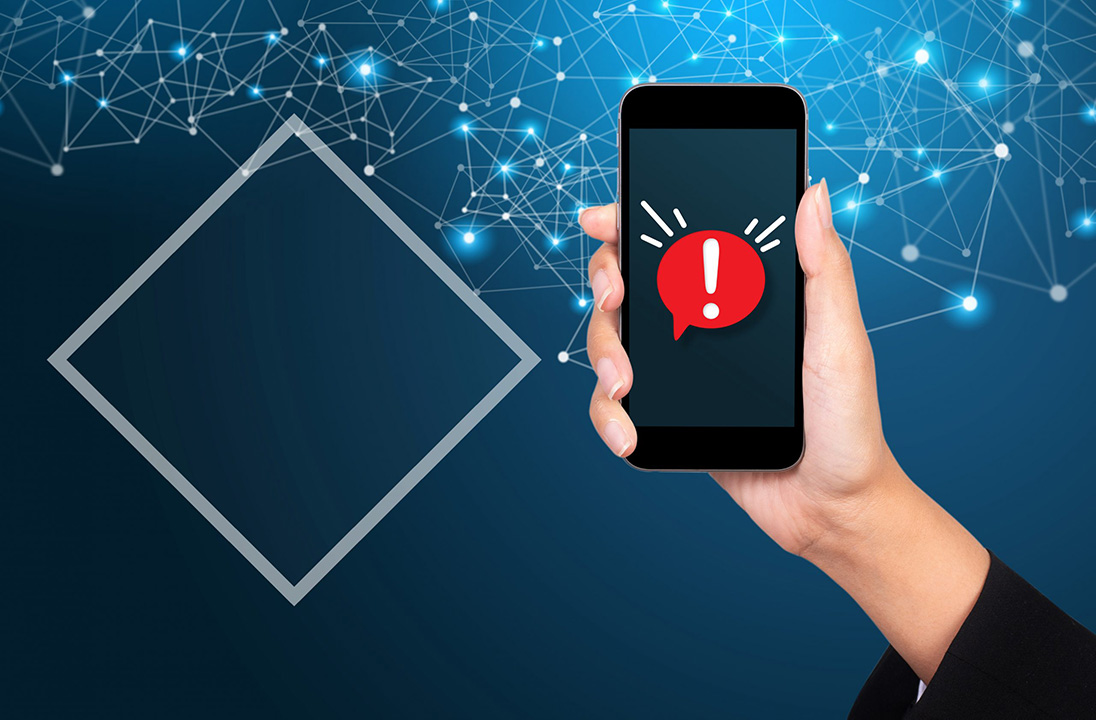 The Power of
Experienced
Integration
Because we're skilled in all types of life and property protection systems, we can design integrated systems that combine your intrusion detection system with fire alarm systems, video security and access control systems in a single command and control center. Our integrated systems provide a greater degree of protection for your workers, equipment, and buildings.