The industry leader in emergency communications since 1934.
Mass Notification: When a crisis or emergency occurs, the site occupants and authorities must be alerted. Talkaphone's mass notification has you covered. Whether that means traditional A/V notification or electronic communication through email or texting, you can be assured that your personnel are notified and instructed on how to be safe through any situation.
Area of Refuge: A standard in building code for certain building types, area of refuge is a life safety device that can assist those who are unable to evacuate due to emergency circumstances. Talkaphone's solutions are approved to meet these stringent standards and be effective and reliable in the most crucial of times.
Emergency Communication Pedestals: Talkaphone's emergency communication pedestals can assist those who are in need to call the authorities for help. The designs are modular and can accommodate a variety of hardware including two-way intercoms, phones, WiFi access points, cameras, defibrillators, and more. They add to the safety of corporate buildings, hospitals, parking garages, and campuses around the world.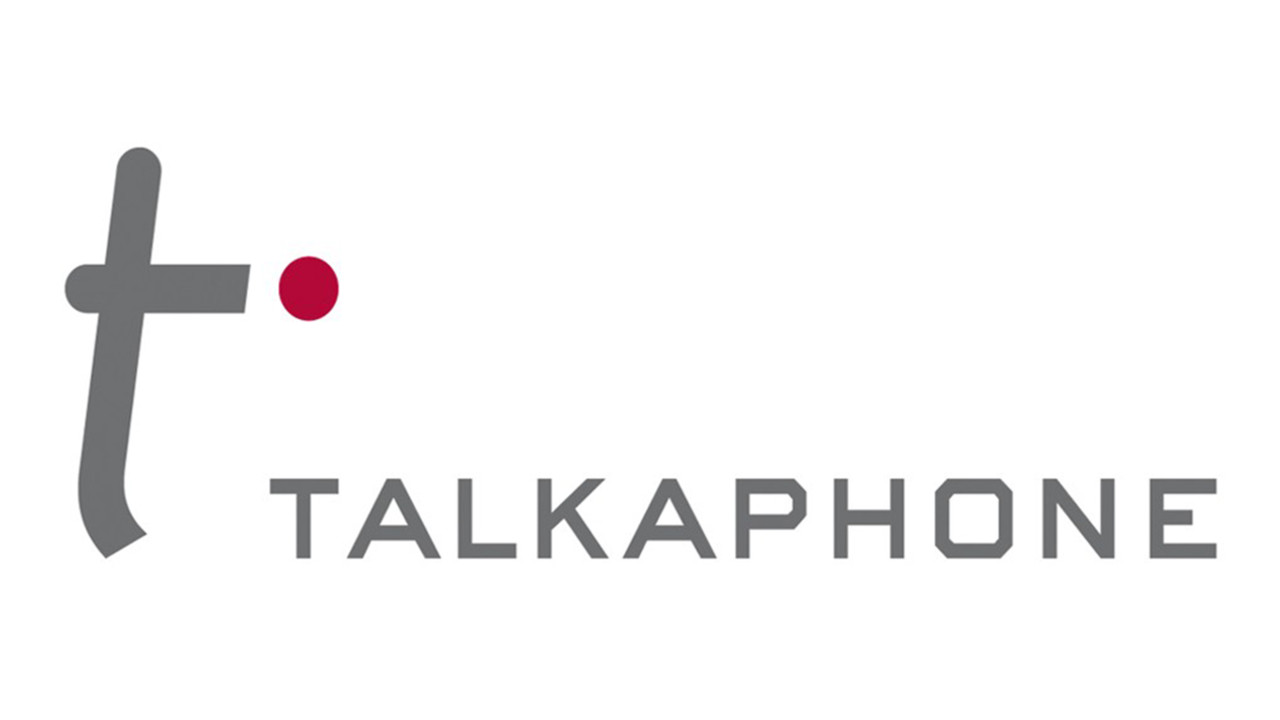 The Power of
Experienced
Integration
Because we're skilled in all types of life and property protection systems, we can design integrated systems that combine your intrusion detection system with fire alarm systems, video security and access control systems in a single command and control center. Our integrated systems provide a greater degree of protection for your workers, equipment, and buildings.