Safety and Efficiency for your Employees and Patients
Nurse Call – This critical system is not only mandatory for some qualified healthcare organizations but is necessary for the patients and caregivers to provide the best service at the most crucial times. Make your nurse call system work for you by helping to locate the closest caregiver, track response times, run reports for management and comply with local regulations for qualified systems. WSS can help with consultation to bring you all these solutions at once! Wired, wireless or UL listed is all a part of our solution portfolio. Ask us how we can help design this system today!
Wandering Patient – For facilities that have patients with Alzheimer's or other forms of dementia, keeping them safe is imperative! Wandering Patient is a technology that can help keep your people secure and out of harm's way by accidently wandering into some unauthorized room or outside of the facility where they may be lost or injured. The system can track patient's whereabouts, lock doors and send alerts in case they try to go beyond the boundaries of their pre-set access levels. WSS can help you to never lose a patient and maintain your credibility as an industry leader in dementia care!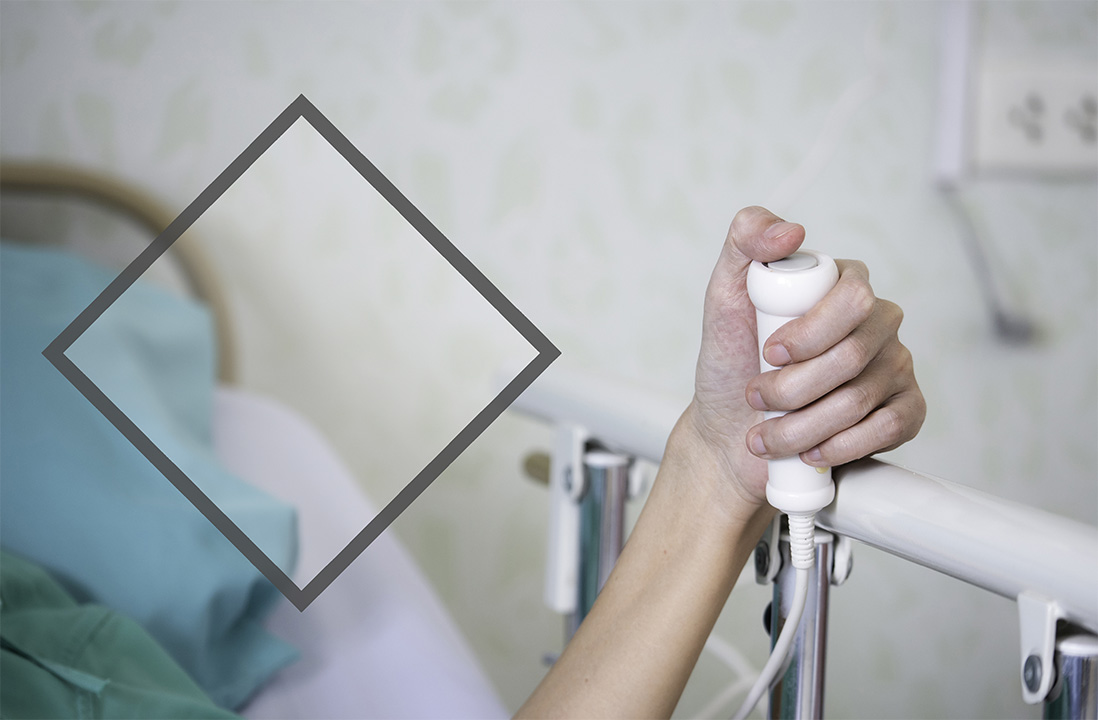 The Power of
Experienced
Integration
Because we're skilled in all types of life and property protection systems, we can design integrated systems that combine your intrusion detection system with fire alarm systems, video security and access control systems in a single command and control center. Our integrated systems provide a greater degree of protection for your workers, equipment, and buildings.