Building integration and security increase efficiency and productivity, boosting your bottom line.
You may not think of building integration and security as a cost saver but think again! The right type of integration can turn off electrical panels, conveyers, fans and HVAC systems reducing energy cost. Security sensors and cameras reduce product shrink and monitor worker safety and efficiency. Critical monitors tell you if your personnel and equipment are always operating at their peak performance and efficiency.
The investment you make in these systems quickly pays for itself many times over. Call WSS for a consultation to see how you can improve your facilities safety and efficiency all while adding to your bottom line.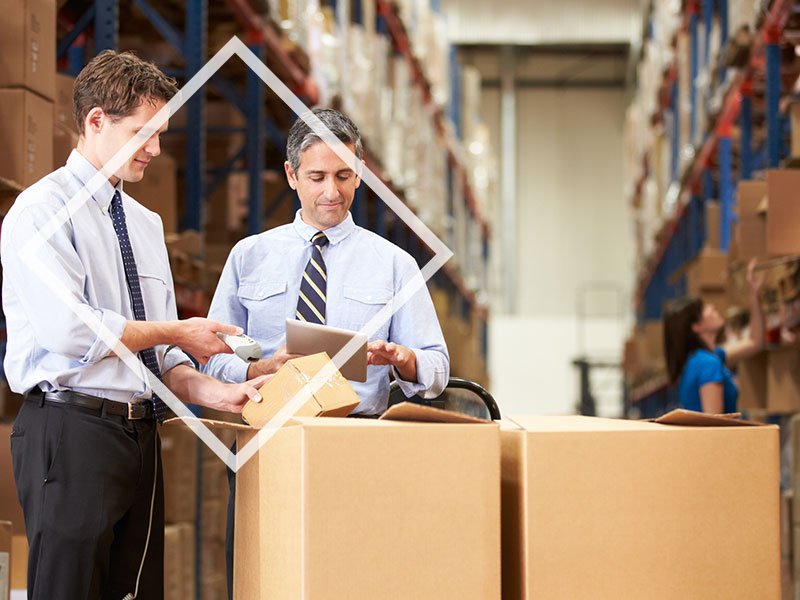 The Power of
Experienced
Integration
Because we're skilled in all types of life and property protection systems, we can design integrated systems that combine your intrusion detection system with fire alarm systems, video security and access control systems in a single command and control center. Our integrated systems provide a greater degree of protection for your workers, equipment, and buildings.