We have offices located in Bloomsbury, NJ and Irwin, PA, and we consider our clients and employees to be a part of our extended family. We specialize in commercial and industrial applications and have completed thousands of installations and service-related jobs in not only New Jersey and Pennsylvania but nationally.

When you contact WSS, you can expect to get a full-service consultation on your security, data, automation, communications infrastructure, fire protection and other technology solutions that will help your operations be safe and efficient for everyone. Most importantly, you will get a company and a product that we will stand behind from the time we win your business to the time you open your doors; plus many, many years into the future. That's the promise we make to you.

One Company, One Contact, One Solution.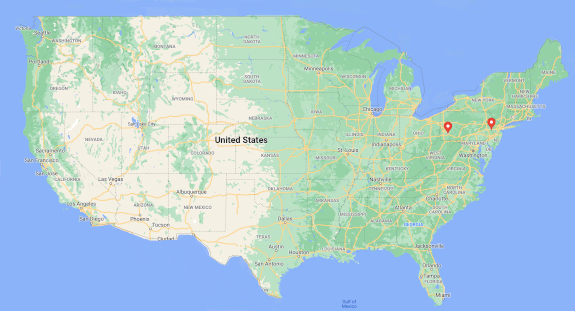 The Power of
Experienced
Integration
Because we're skilled in all types of life and property protection systems, we can design integrated systems that combine your intrusion detection system with fire alarm systems, video security and access control systems in a single command and control center. Our integrated systems provide a greater degree of protection for your workers, equipment, and buildings.