As a small business ourselves, we know what it takes to secure your operation against theft, vandalism and inventory shrinkage.
It is our business to protect your business through customized cutting edge technology giving you the smartest solutions for your security and safety needs.
Whether you're the owner-operator of a car dealership, floral shop, or storefront cafe, you have concerns about employee safety, burglary, shoplifting, theft, and asset control. WSS Integrated Technologies can help customize the right security system for you.
Contact WSS today – we've been integrating small business security solutions since 2004.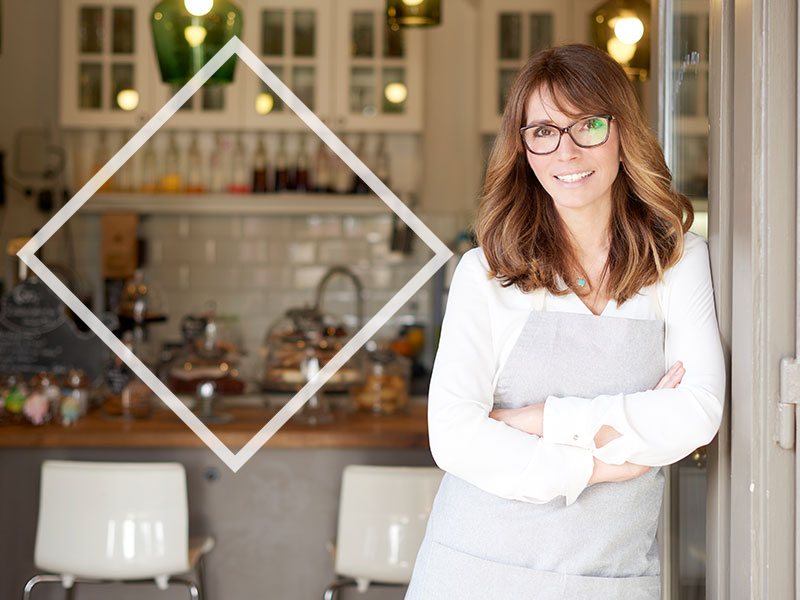 The Power of
Experienced
Integration
Because we're skilled in all types of life and property protection systems, we can design integrated systems that combine your intrusion detection system with fire alarm systems, video security and access control systems in a single command and control center. Our integrated systems provide a greater degree of protection for your workers, equipment, and buildings.