It All Starts at the Top.
It's no surprise that corporate security is critical to create a safe working environment for your most valuable assets – your people. The team that you assemble to drive your business needs to not just feel secure but be secure. In order to keep the talent you have now and entice those of the future, safety and security must be a priority for any corporation.
That's why we're an industry leader for corporate security and building integration. Whether you need consultation, integration, or critical service response, WSS is by your side to help you through the whole process.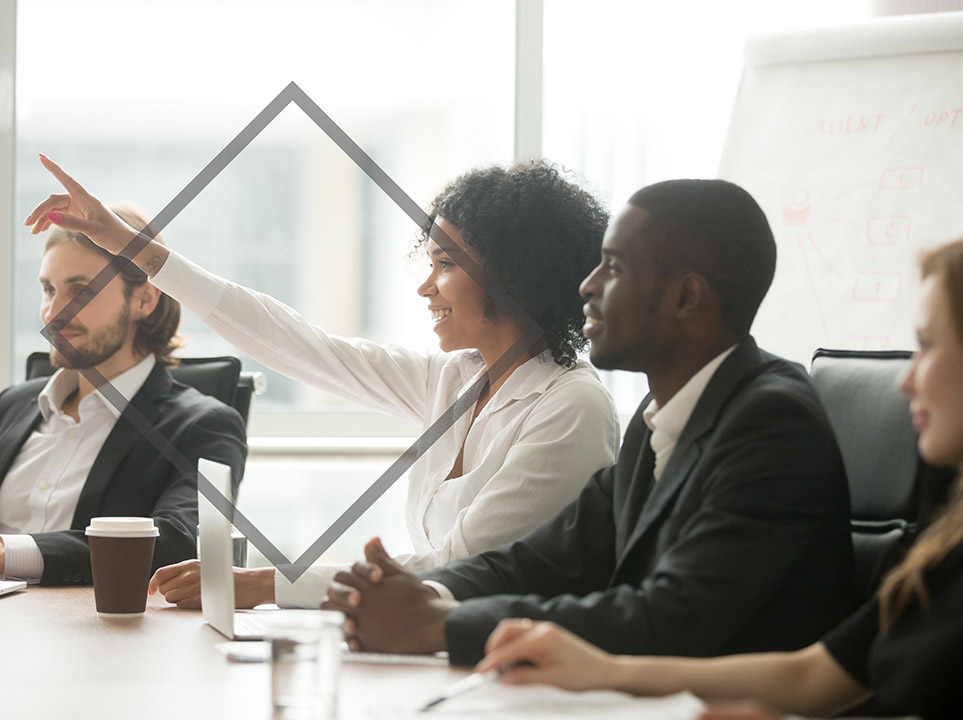 The Power of
Experienced
Integration
Because we're skilled in all types of life and property protection systems, we can design integrated systems that combine your intrusion detection system with fire alarm systems, video security and access control systems in a single command and control center. Our integrated systems provide a greater degree of protection for your workers, equipment, and buildings.