The Future Resides in the Cloud
It's no coincidence that cloud service and off-site data storage is growing exponentially year over year. The benefits to having no appliances on site, no hard drives to service and no licenses to upgrade are impactful to the reliability and cost of maintaining your systems. Combine that with the advantage of supported Cloud hardware and you can see why the Future Resides in the Cloud.
WSS is again on the cutting edge of this technology. We can bring almost any system we support and manage into our off-site storage facilities. We also now have the ability to send Video Surveillance (VSaaS) to the cloud and customize the amount of storage and clarity to meet your company's specific needs. This means you can spend more time doing what you do best and less time worrying about the maintenance and upkeep of your expensive system hardware. If you have any questions about what Cloud Storage is or if it's right for your facility, please call us today for a free consultation!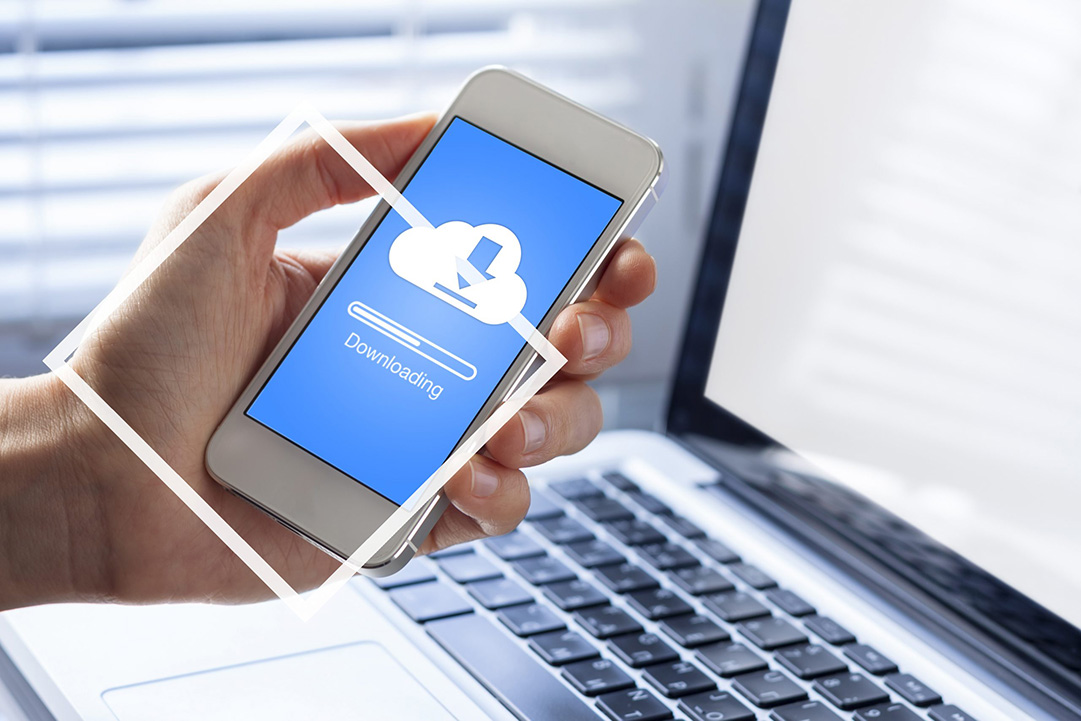 The Power of
Experienced
Integration
Because we're skilled in all types of life and property protection systems, we can design integrated systems that combine your intrusion detection system with fire alarm systems, video security and access control systems in a single command and control center. Our integrated systems provide a greater degree of protection for your workers, equipment, and buildings.