When it comes to government security, there can be no compromise.
WSS recognizes that government facilities have security needs that absolutely cannot fail. The people who dedicate their life every day to protecting and serving the community rely on critical security measure to work safely all day long. They deserve to work in an environment that ensures their safety so that they can continue to serve their community with peace of mind.
For a police station, courthouse, prison, municipal office, library, or any other public building, WSS can provide the solutions best designed for government applications.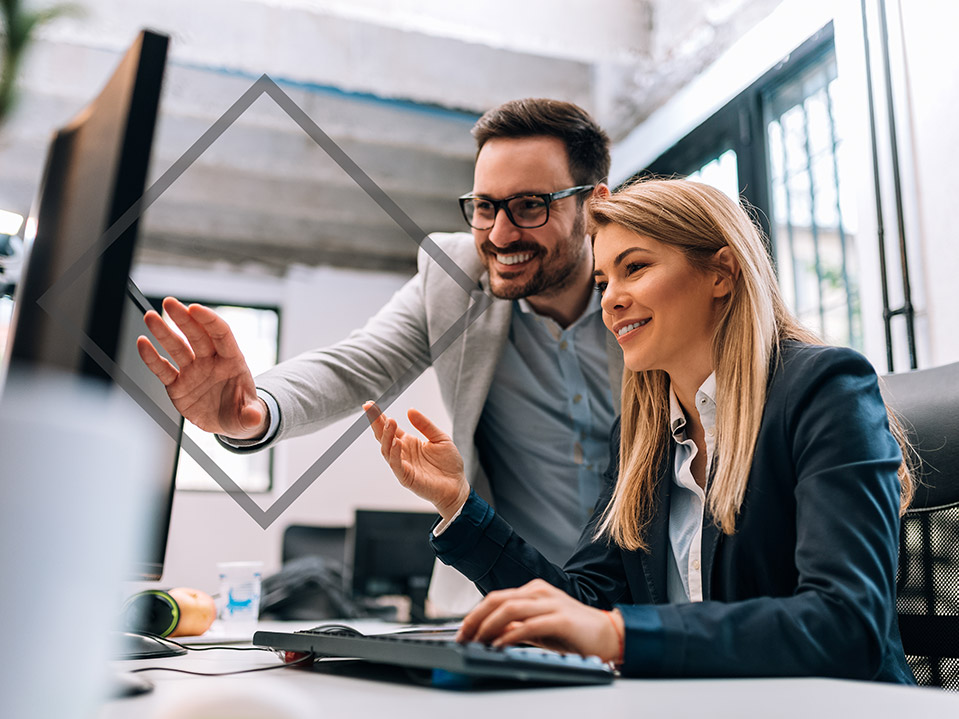 Every aspect of city policing can be strengthened by an integrated, intelligent surveillance network. From anticipating crimes to solving them, Axis together with our partners has solutions that support your officers.
From preventing crimes to investigating them, law enforcement teams face tough pressure from the public, media, and politicians. You're expected to be able to react to, respond to, and resolve crimes, despite limited budgets and resources. Axis scalable network video and audio solutions can contribute to all these duties. They combine innovative, high quality hardware with intelligent analytics to deliver a new way of coordinating and supporting your officers. Axis law enforcement solutions will never replace police on the street, but they can help them do their job more effectively, efficiently, and safely.
Body worn solutions from Axis capture valuable evidence. And they're an effective way to deter bad behavior and positively influence the actions of camera wearers and the public alike.  Axis body worn cameras document actions and capture evidence. They record incidents as they appeared to the camera wearer, and as they sounded to all involved. They deliver recordings with sharp audio and video that you can use in internal investigations and in court.
Automatic License Plate Recognition
Automatic License  Plate Recognition (ALPR) is  becoming an increasingly  valuable tool for law  enforcement agencies. The ability to investigate, track, monitor and analyze data in real time has never been faster or easier. WSS Integrated Technologies hosted a free webinar to demonstrate how ALPR can bring value to your state or municipality.

The Power of
Experienced
Integration
Because we're skilled in all types of life and property protection systems, we can design integrated systems that combine your intrusion detection system with fire alarm systems, video security and access control systems in a single command and control center. Our integrated systems provide a greater degree of protection for your workers, equipment, and buildings.