When it comes to government security, there can be no compromise.
WSS recognizes that government facilities have security needs that absolutely cannot fail. The people who dedicate their life every day to protecting and serving the community rely on critical security measure to work safely all day long. They deserve to work in an environment that ensures their safety so that they can continue to serve their community with peace of mind.
For a police station, courthouse, prison, municipal office, library, or any other public building, WSS can provide the solutions best designed for government applications.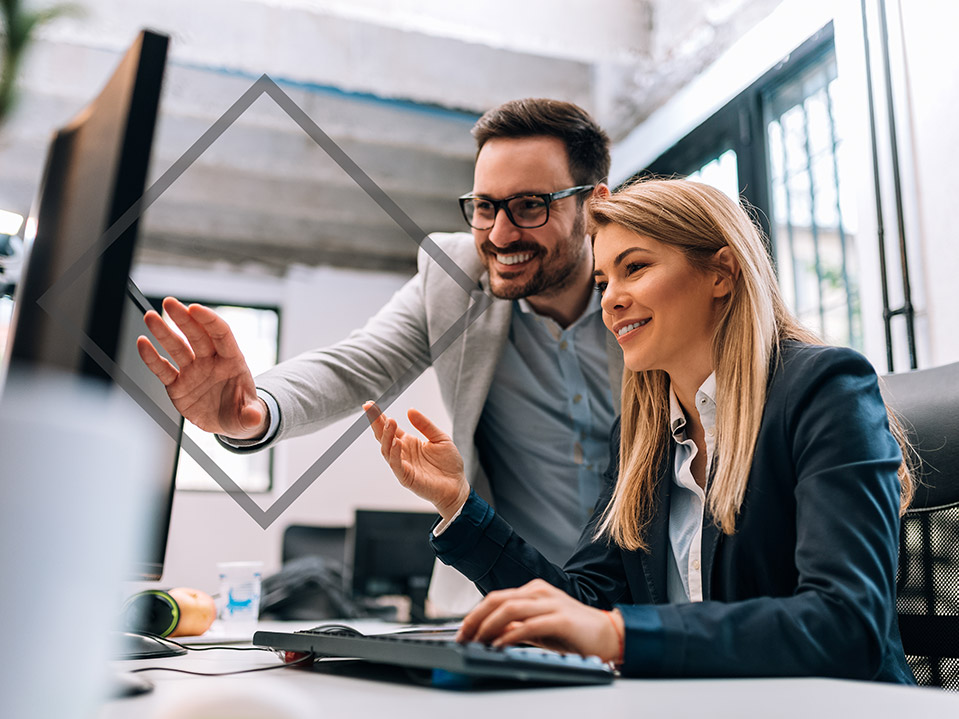 The Power of
Experienced
Integration
Because we're skilled in all types of life and property protection systems, we can design integrated systems that combine your intrusion detection system with fire alarm systems, video security and access control systems in a single command and control center. Our integrated systems provide a greater degree of protection for your workers, equipment, and buildings.