Prevent Disaster and Remain In Compliance with Local Authorities Having Jurisdiction.
Since 2004, we've been at the forefront of the design, installation, and servicing of fire alarm systems. WSS Integrated Technologies is a full service, non-proprietary fire alarm inspection, maintenance, installation, and monitoring company. From routine fire alarm inspections to large-scale new builds and/or upgrades, WSS Integrated Technologies is the company you can count on to keep your fire alarm equipment maintained and within code. Our project managers and NICET-certified fire alarm specialists are well versed in NFPA codes and local AHJ requirements across the country.
As your partner in fire and life safety, we will support your existing system and design, and install and maintain a new one. We can work with you to create a plan to migrate your outdated or obsolete systems to newer, addressable systems often recommended by the local AHJ. We can also provide a phased plan to help with budgeting upgrades. Properly inspected and maintained fire alarms simply work better. Our reasonably priced inspection and service rates set us apart from our competition. Commercial fire and security monitoring are available for virtually any panel.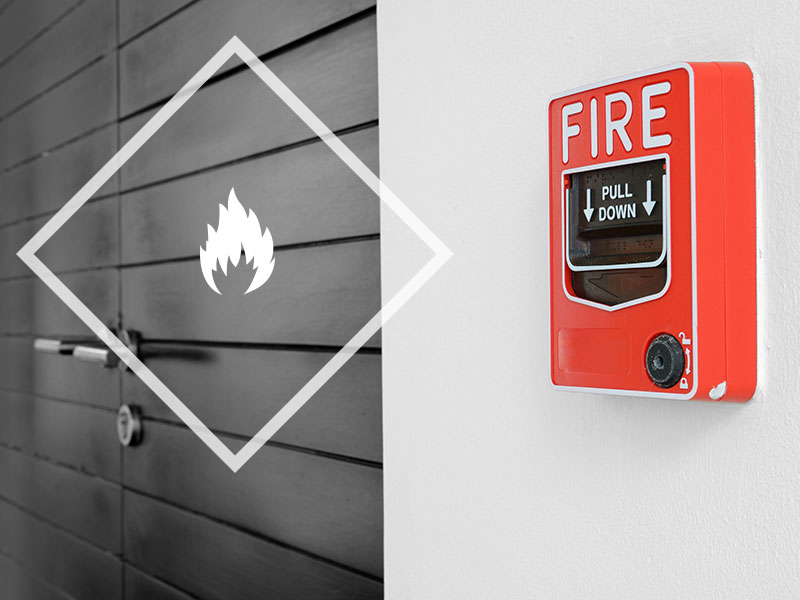 The Power of
Experienced
Integration
Because we're skilled in all types of life and property protection systems, we can design integrated systems that combine your intrusion detection system with fire alarm systems, video security and access control systems in a single command and control center. Our integrated systems provide a greater degree of protection for your workers, equipment, and buildings.