Prevent Disaster and Remain In Compliance with Local Authorities Having Jurisdiction.
Since 2004, we've been at the forefront of the design, installation, and servicing of fire alarm systems. WSS Integrated Technologies is a full service, non-proprietary fire alarm inspection, maintenance, installation, and monitoring company. From routine fire alarm inspections to large-scale new builds and/or upgrades, WSS Integrated Technologies is the company you can count on to keep your fire alarm equipment maintained and within code. Our project managers and NICET-certified fire alarm specialists are well versed in NFPA codes and local AHJ requirements across the country.
As your partner in fire and life safety, we will support your existing system and design, and install and maintain a new one. We can work with you to create a plan to migrate your outdated or obsolete systems to newer, addressable systems often recommended by the local AHJ. We can also provide a phased plan to help with budgeting upgrades. Properly inspected and maintained fire alarms simply work better. Our reasonably priced inspection and service rates set us apart from our competition. Commercial fire and security monitoring are available for virtually any panel.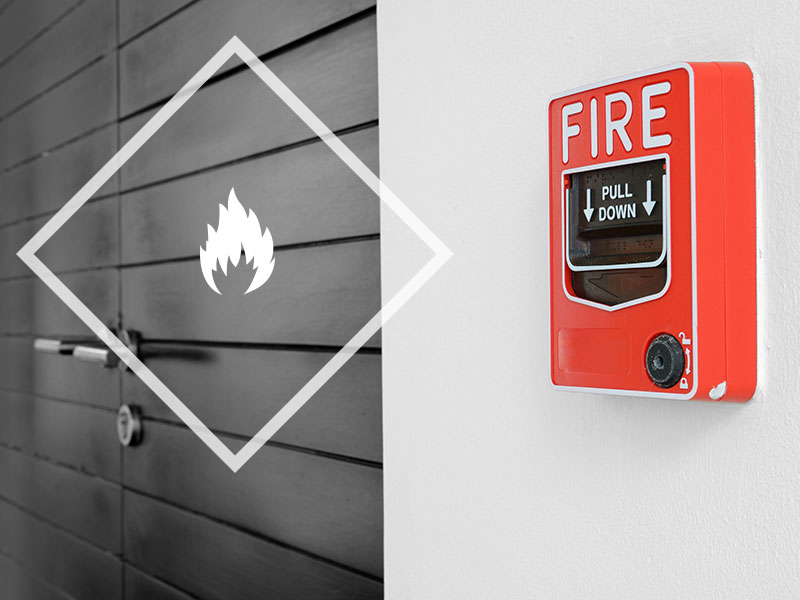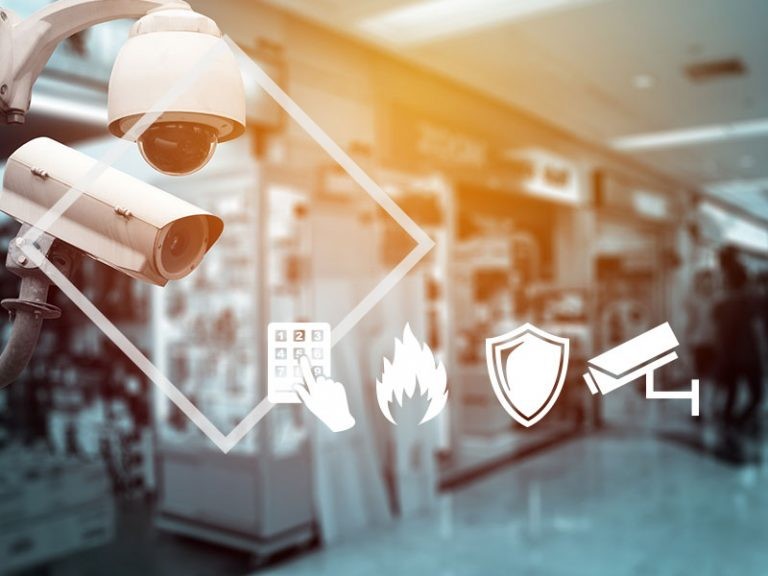 Recommended Maintenance Schedule
Test and Inspection Per Year
Fire alarm panels
Initiating devices
Alarm communication equipment
Remote annunciators
During our fire alarm inspection process, our technicians will:
Inspect the system to ensure that all NFPA condition and service standards are met
Identify potential site conditions that could affect the performance of electronic and mechanical components
Ask about any modifications or additions to the fire detection system or alarm system, as well as changes in operation or general occupancy that have occurred since the last inspection
Examine the condition of the remote and main fire alarm panels and verify their operation
Test and inspect smoke and heat detectors
Test and inspect all annunciators and zones

 

All batteries should be inspected and metered
Test all output relays for activation
Check and test all flow switches, tamper switches, and low-pressure alarms
Verify that all signals have been received by the Central Station, or any monitoring company, if applicable
Follow the manufacturer's instructions to clean the detectors
Simulate electrical operation at the wiring connection to test non-restorable heat detection circuits
Conduct functional testing on all heat-actuating devices
Inspect all supervised control valves and switches

 

Assign tags to devices and complete all necessary record keeping
Generate a NFPA inspection report
Frequently Asked Questions
Commercial fire alarm systems play an important role in alerting building occupants of a possible fire, providing them with enough time to evacuate. Fire alarms, however, can be complicated to operate if you're not familiar with the system.
How often should commercial fire alarms be inspected?
Your building's fire alarm system should be inspected and tested on an annual basis to ensure that all systems are ready to deploy in an emergency.    Qualified technicians should test, inspect, and maintain your fire alarm yearly to ensure efficiency.
What does an error code on my fire alarm panel mean?
Fire alarm panels are extremely sensitive and can cause an error code for a variety of reasons, including a power failure. Keep your fire alarm properly functioning by having a qualified technician inspect it to uncover and fix any code errors.
Why is my fire alarm beeping?
Beeping or chirping noises may seem strange and quite unnerving if you don't know what they mean.
Batteries need replacement – you may need to replace existing batteries with new ones.
Loose or improperly installed batteries – there may be a disconnect between the battery slot and connections. Ensure that the batteries are inserted properly by popping them out and putting them back in.
Dirty alarm cover – dust and dead bugs can collect in the sensor chamber which can cause the fire alarm to beep. On occasion, check for any dust etc. collecting in the sensor chamber and clean it out.
Environmental issues – humidity or non-fire related smoke can cause a commercial fire alarm to malfunction.
What is the difference between conventional and addressable fire alarms?
The main difference is the size of the building it can protect. Conventional alarms are ideal for smaller commercial buildings i.e. single-story office buildings and will go off individually if smoke is detected. Addressable fire alarms are made for large buildings or campuses and make for less complex installations.
Addressable fire alarms, in combination with CO detection, can detect and send different signals for both fire and carbon monoxide, offering more advanced programming flexibility. For large premises such as multi-story office buildings requiring more than 30 connectable devices, addressable combination fire and CO detectors are an option.
What is a fire alarm system?
A Fire Alarm System is a number of devices that work together to warn the occupants of a building that carbon monoxide, fire and smoke are present and to evacuate immediately. The alarm system will typically combine auditory and visual warnings to bring attention to the emergency.
What types of fire alarms are there?
Addressable, Conventional, Wireless and Air Sampling. Many fire protection providers have only one system offering, limiting their technical solution options but FAFS Fire & Security is a true systems house, enabling us to match and offer a system solution from a selection of the leading manufacturers that best meet your own particular needs.
The Power of
Experienced
Integration
Because we're skilled in all types of life and property protection systems, we can design integrated systems that combine your intrusion detection system with fire alarm systems, video security and access control systems in a single command and control center. Our integrated systems provide a greater degree of protection for your workers, equipment, and buildings.