Unify All Your Facilities to a Single Platform and Vendor
One of the most overlooked inefficiencies from businesses that have multiple sites is the problem of having TOO MANY solutions. While facility 'A' has 3 separate solutions and facility 'B' has 3 different solutions, how do you manage any of them in a beneficial or efficient manner? Now imagine you have five, ten or a hundred places to keep track of. Without Multifacility Unification the task is impossible.
That's why WSS is a leader in Unifying all your solutions AND buildings into one platform. Have facilities in different states? No problem. How about different countries? Leave that to us. We'll bring them all into one place that they can be seen and used to make your people more secure and efficient. Not only will we condense the systems into one comprehensive platform, but we'll condense your service provider to one – WSS Integrated Technologies. One system, one vendor, one solution, zero problems. Call us to see how we can unify your buildings today!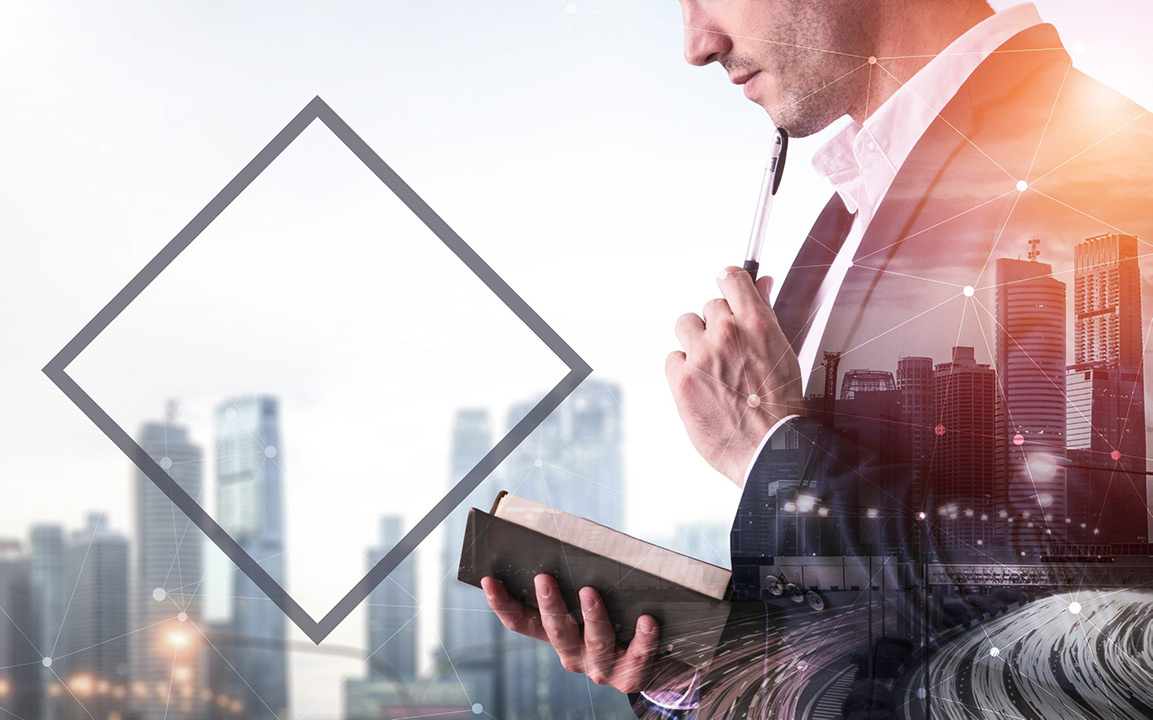 The Power of
Experienced
Integration
Because we're skilled in all types of life and property protection systems, we can design integrated systems that combine your intrusion detection system with fire alarm systems, video security and access control systems in a single command and control center. Our integrated systems provide a greater degree of protection for your workers, equipment, and buildings.