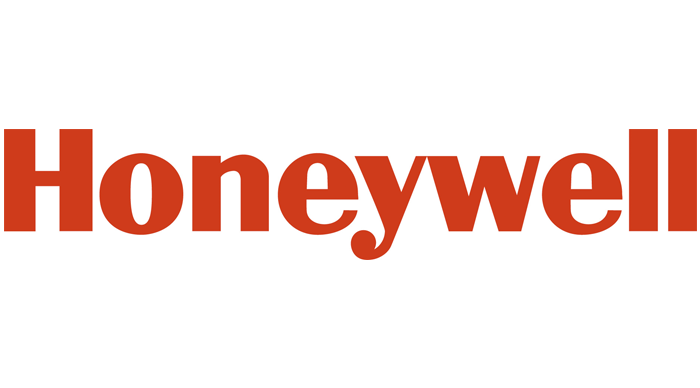 As industry pioneers, Honeywell has developed many of the groundbreaking advances that have shaped today's residential and commercial security systems. We made systems easier to install and to use, developed the industry's most reliable supervised wireless products and the most flexible hybrid control panels on the market. We are also on the forefront of advancements in long range radio, Internet alarm communications and sensor technology-including the development of the world's best-selling glassbreak detectors.
Research and Development
As industry leaders, we've taken safety very seriously for the past 75 years. That dedication has never wavered. We employ a talented team of 300 engineers and continually raise the bar for the future, dedicating millions of dollars annually to research and development.
Commitment to Quality
Our products are built in world-class production facilities, and are subject to rigorous testing exceeding industry standards for quality and performance. Honeywell equipment complies with all ISO-9001 protocols, an internationally recognized standard that defines a quality assurance system.
The Power of
Experienced
Integration
Because we're skilled in all types of life and property protection systems, we can design integrated systems that combine your intrusion detection system with fire alarm systems, video security and access control systems in a single command and control center. Our integrated systems provide a greater degree of protection for your workers, equipment, and buildings.