WSS provides Administrators with modern, easy to use solutions to safeguard students, faculty, and campuses.
Schools today face a wider range of security concerns than ever before. From petty acts of graffiti or vandalism to the ever-present risk of mass shootings, administrators are constantly on the lookout for new and better ways to enhance school security while maintaining quality learning spaces for their students. Ultimately, the goal of any integrated security structure within a school should be to manage the area more effectively, keep students safe from harm, and allow everyone to feel secure while they learn and teach.
The ultimate goal of all these security systems is to make the school feel as secure as possible for the students inside while having the smallest effect on how "jail-like" the building becomes.
It is an important balance of safety and freedom for students, teachers and administrators alike. Contact WSS today – we've been integrating campus security solutions throughout New Jersey and beyond since 2004.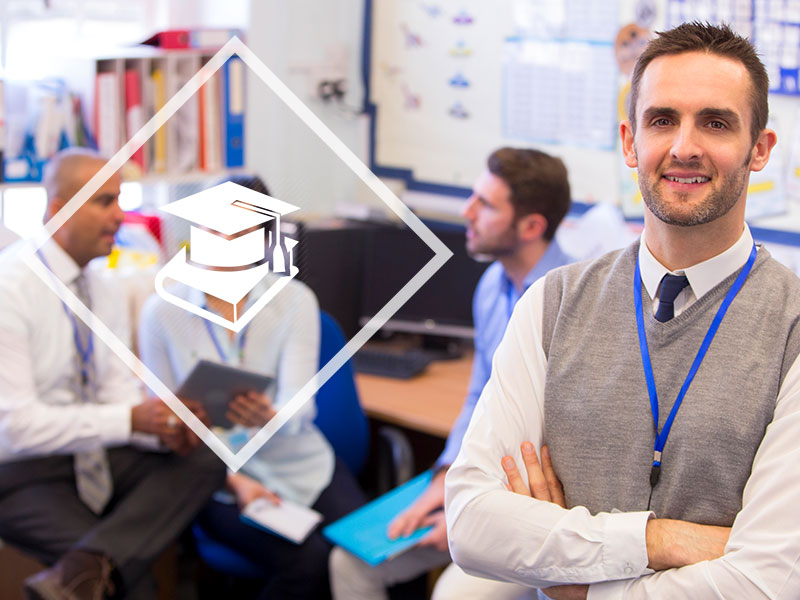 The Power of Integration for
Preschools, K-12 and Universities
Because we're skilled in all types of school safety and security systems, we can design integrated systems that combine your intrusion detection system with fire alarm systems, video security and access control systems in a single command and control center. Our integrated systems provide a greater degree of protection for your students, faculty, and buildings.