Prevent Disaster and Remain In Compliance with Local Authorities Having Jurisdiction.
Since 2004, we've been at the forefront of the design, installation, and servicing of fire alarm systems. Our customers have included airports, county, and municipal buildings.
Our engineers, designers, project managers, and certified installation technicians have a wealth of experience in delivering fire detection and alarm systems for all types of buildings, businesses, and needs.
This experience can improve the overall effectiveness of your fire protection program, reduce maintenance, reduce running costs and extend your current capital investment well into the future.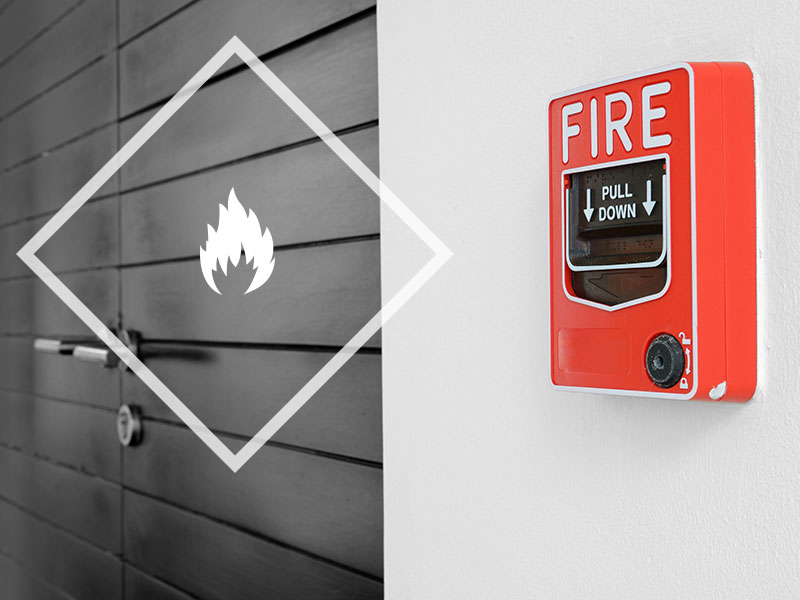 The Power of
Experienced
Integration
Because we're skilled in all types of life and property protection systems, we can design integrated systems that combine your intrusion detection system with fire alarm systems, video security and access control systems in a single command and control center. Our integrated systems provide a greater degree of protection for your workers, equipment, and buildings.