Many companies use 3rd party repair technicians to perform their service work. This type of model can be problematic for customers who require their partners be properly trained and pass security protocols. That's not what you can expect from WSS, as we self-perform our own dispatched services! This ensures that you see a certified repair technician capable of fixing your systems.
When a system is having technical problems, and it's determined that a technician is needed on site, you can expect that a WSS work vehicle and certified technician is at your door. Our staff will coordinate your service at the time and day you request and communicate to you through the process. Once the service has been completed, our technicians will walk you through the repair resolutions. A brief survey is taken, and the technician is required to get a 100% satisfaction rating before leaving site. That's the WSS way!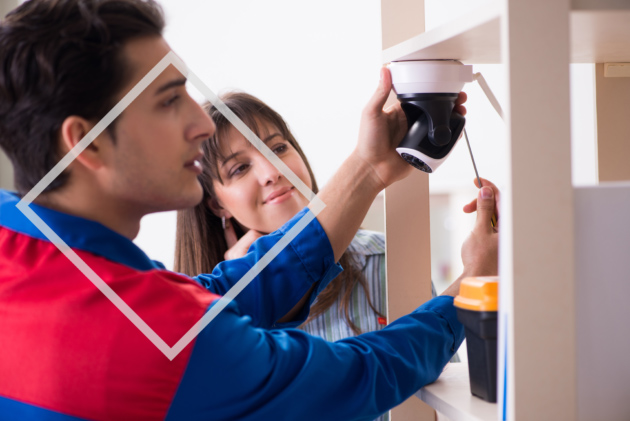 The Power of
Experienced
Integration
Because we're skilled in all types of life and property protection systems, we can design integrated systems that combine your intrusion detection system with fire alarm systems, video security and access control systems in a single command and control center. Our integrated systems provide a greater degree of protection for your workers, equipment, and buildings.