Automate Your Response and Alert Authorities Faster
An Active Shooter Event is a terrorizing and chaotic crisis. Even though they only typically last minutes, to the occupants of the building it can feel like a lifetime. Who called the authorities? Who locked the doors? Should you run or hide? Where is the shooter and how many are there? There are too many questions and not enough time. In this time of chaos there are systems that can automate all these actions. This can include contacting the authorities, sending SMS to occupants, activating mass notifications, locking doors, dropping gates, and changing camera positions and resolutions so that security and law enforcement can know where to go and who to find. Unifying these systems to hinder perpetrators and get the authorities a faster response with positive ID can save lives. Let WSS help you understand how these systems work and what you can do to protect your people from becoming victims of a shooting event.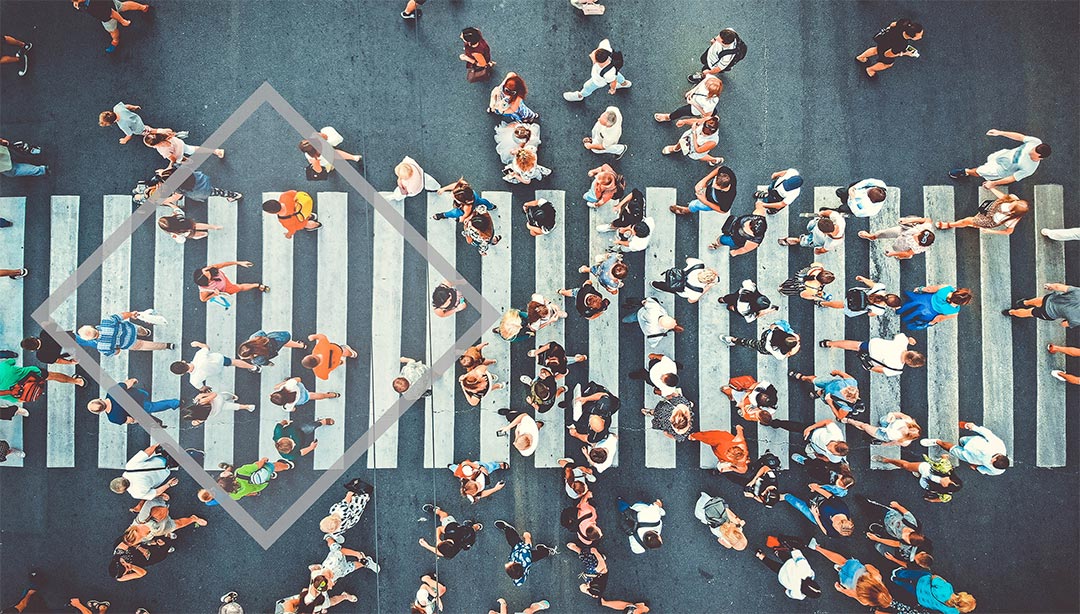 The Power of
Experienced
Integration
Because we're skilled in all types of life and property protection systems, we can design integrated systems that combine your intrusion detection system with fire alarm systems, video security and access control systems in a single command and control center. Our integrated systems provide a greater degree of protection for your workers, equipment, and buildings.