Thriving in a World of Online Shopping
The consensus may be that 'retail is dead', but we know the opposite cannot be truer. In fact brick and mortar retail is alive and thriving! The competition of online shopping has made retail an ever changing and innovative industry and those who take the right approach are more successful than ever. We have been helping retailers, shops and boutiques remain viable in this competitive world. We help reduce shrink, catch criminals, improve efficiency and add dollars to your bottom line all while bringing solutions to your fingertips. Ask us how a unified security platform can help you today!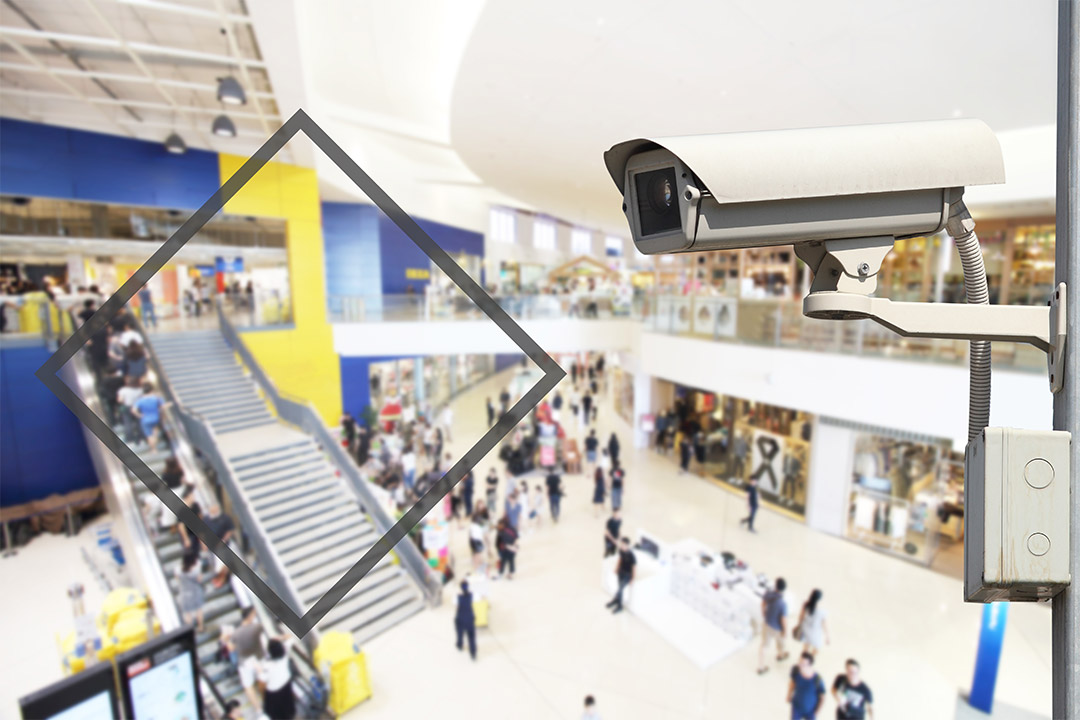 The Power of
Experienced
Integration
Because we're skilled in all types of life and property protection systems, we can design integrated systems that combine your intrusion detection system with fire alarm systems, video security and access control systems in a single command and control center. Our integrated systems provide a greater degree of protection for your workers, equipment, and buildings.