Ground-up Solutions for All Your Technology Needs
One of our biggest strengths is our ability to bring custom solutions to our clients no matter what industry they serve. With new construction, this may start long before you ever dig the first hole or pour the first concrete form at the building site. For existing facilities, we are happy to work around your employees, customers and operations so that we never hinder your critical business flow. Regardless of whether you are a new client, have a new building, or have been with the WSS family for years, you will get the same white glove treatment that we strive for every day.
When you call WSS you can expect to get a full-service consultation on your security, data, automation, communications infrastructure, fire protection and other technology solutions that will help your operations be safe and efficient for everyone. Most importantly, you will get a company and a product that we will stand behind from the time we win your business to the time you open your doors; plus many, many years into the future. That's the promise we make to you. One Company, One Contact, One Solution.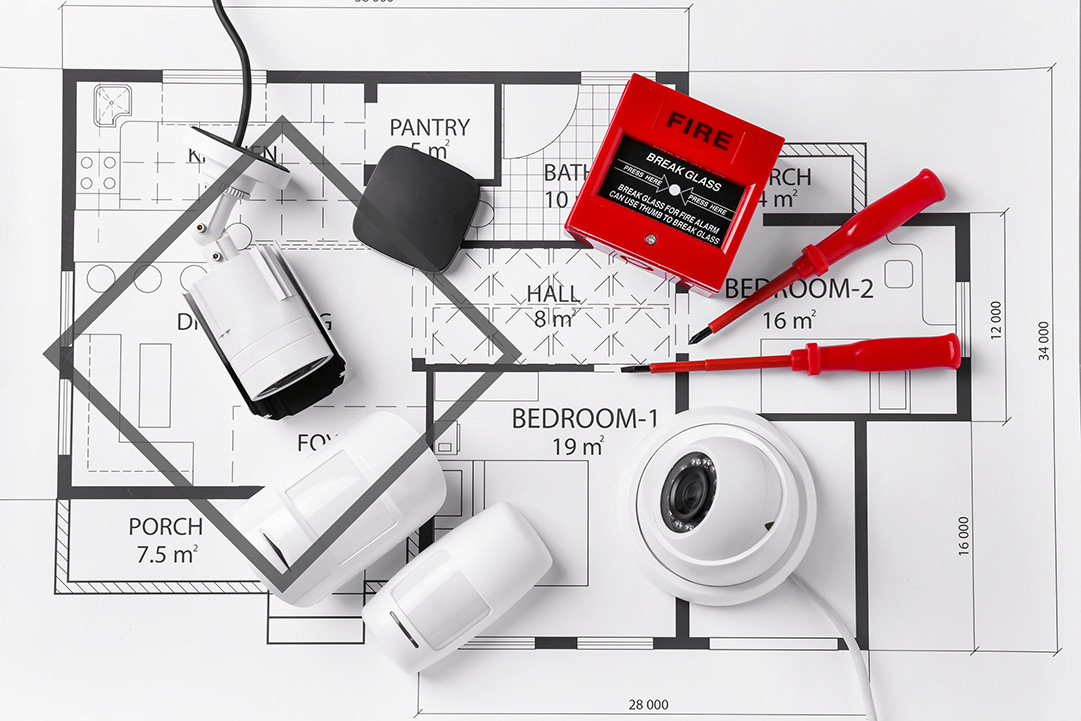 The Power of
Experienced
Integration
Because we're skilled in all types of life and property protection systems, we can design integrated systems that combine your intrusion detection system with fire alarm systems, video security and access control systems in a single command and control center. Our integrated systems provide a greater degree of protection for your workers, equipment, and buildings.