Vault-Like Security You Can Trust!
How do you protect millions of dollars in assets and the people who handle them? By understanding the challenges of the industry and then providing reliable solutions you can trust! That's where WSS excels! Our solutions for banking and finance start with the mandated UL listed systems and redundancy reporting; but we bring value added benefits beyond the industry minimum and beyond what our competitors can provide. We understand the challenges faced in the industry revolving around assets, regulations, key management, emergency protocols and employee safety. That's why we're a valued partner and can bring comprehensive technology solutions catered to your business!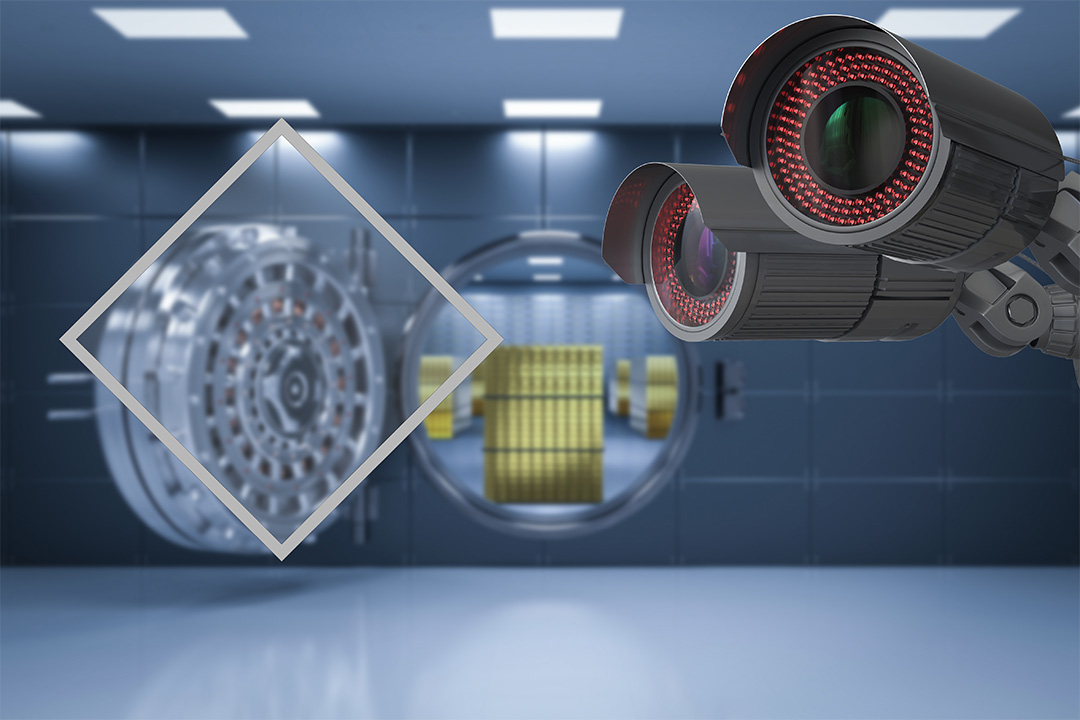 The Power of
Experienced
Integration
Because we're skilled in all types of life and property protection systems, we can design integrated systems that combine your intrusion detection system with fire alarm systems, video security and access control systems in a single command and control center. Our integrated systems provide a greater degree of protection for your workers, equipment, and buildings.