Experts in Backbone and Infrastructure Designed for You!
Staying connected is crucial in the fast-paced environment we work in today! Whether you're at your desk, or at home, in the hall or on the floor you need to be connected to your company so that your business can keep moving. A strong and fast backbone is the key to keeping everyone online and working as efficiently as possible. WSS has the solutions for the design and installation of category cabling, fiber cabling and data infrastructure to get you there! Our professionals can discuss current and future needs for your backbone so that you never have to worry about what's happening in the background of your network. Keep your business moving at high-speed with help from our team at WSS!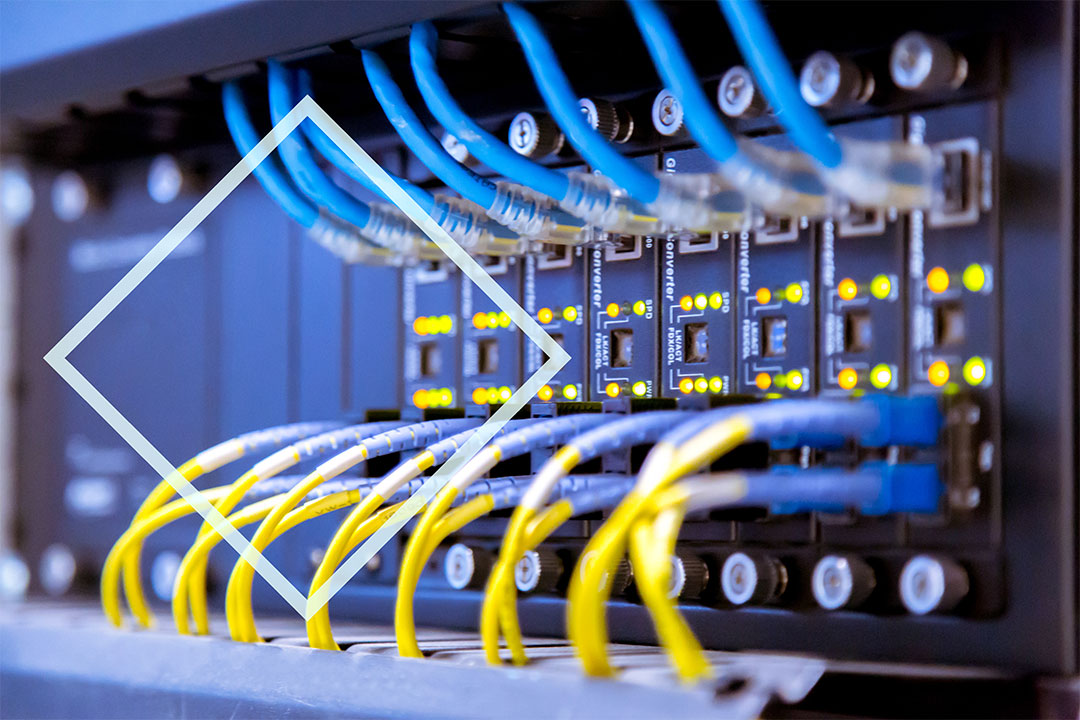 The Power of
Experienced
Integration
Because we're skilled in all types of life and property protection systems, we can design integrated systems that combine your intrusion detection system with fire alarm systems, video security and access control systems in a single command and control center. Our integrated systems provide a greater degree of protection for your workers, equipment, and buildings.