Partner with an Industry Leader in Security Systems Design and Integration
At WSS, we take tremendous pride in developing a strategic plan for your organization in order to successfully implement the right solution. We understand that each scenario is different; therefore our professional team is committed to taking a consultative, educational approach to each and every client.
During the consultation phase, we will work with you to identify your overall electronic security system needs and a detailed site risk assessment. Topics discussed will vary depending on the level of your existing systems. If you don't have any existing systems, we will assist you in development of these plans by applying our experience and industry standard best practices.
We also provide key services to assist you through the entire life cycle of your physical and electronic security integration project:
Project/Program Management
Budget Estimates/Order Of Magnitude/Cost Analysis
Technology Product Recommendation
Project Scope Development
Technology Specification Development
Vendor Selection
Contractor Pre-qualification
Call us today or complete our contact form to schedule a free consultation with no obligation.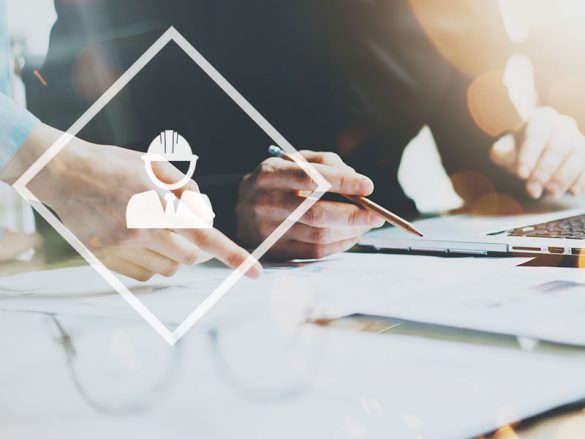 The Power of
Experienced
Integration
Because we're skilled in all types of life and property protection systems, we can design integrated systems that combine your intrusion detection system with fire alarm systems, video security and access control systems in a single command and control center. Our integrated systems provide a greater degree of protection for your workers, equipment, and buildings.