Five Questions To Ask When Choosing A Fire Alarm System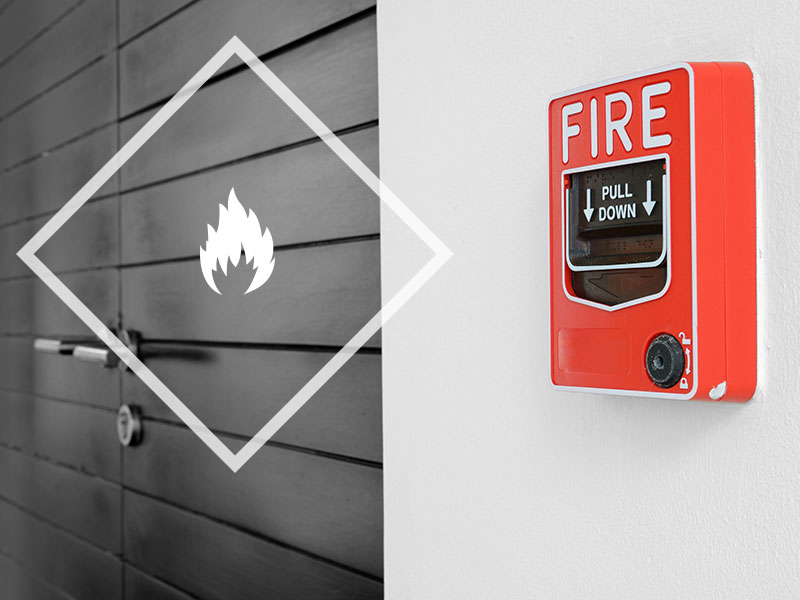 Since 2004, we've been at the forefront of the design, installation, and servicing of fire alarm systems. WSS Integrated Technologies is a full service, non-proprietary fire alarm inspection, maintenance, installation, and monitoring company. From routine fire alarm inspections to large-scale new builds and/or upgrades, WSS Integrated Technologies is the company you can count on to keep your fire alarm equipment maintained and within code. Our project managers and NICET-certified fire alarm specialists are well versed in NFPA codes and local AHJ requirements across the country.
As your partner in fire and life safety, we will support your existing system and design, and install and maintain a new one. We can work with you to create a plan to migrate your outdated or obsolete systems to newer, addressable systems often recommended by the local AHJ. We can also provide a phased plan to help with budgeting upgrades. Properly inspected and maintained fire alarms simply work better. Our reasonably priced inspection and service rates set us apart from our competition. Commercial fire and security monitoring are available for virtually any panel.  Below are five great questions to ask when choosing a new fire alarm system.
What types of detectors does the system use, and are they appropriate for the environment in which they will be used?
For example, smoke detectors work well in rooms, but may not be as effective in kitchens or other areas where cooking produces a lot of smoke or steam. Heat detectors may be a better option in those areas.
Is the system compatible with any other fire safety equipment, such as sprinkler systems or fire extinguishers?
Integrating all of your fire safety equipment can help ensure that your building is properly protected in the event of a fire.
How does the system alert occupants of a fire and does it meet local code requirement?
Look for a system that uses both audible and visual alarms and can be connected to an emergency notification system, like building-wide speakers.
How does the system communicate with the fire department or other emergency services?
Make sure the system can automatically notify the fire department or other emergency services in the event of a fire, to ensure a prompt response.
How does the system notify building staff or management in case of an emergency?
Make sure there is a process in place for building staff or management to be notified of an emergency so they can respond quickly and appropriately. Some alarm systems have integration with mobile devices that notify management of the alarm, even when they are not on-site.
It's important to consider that, before buying a fire alarm system, you should consult local building codes and fire safety regulations to ensure that the system you choose meets the requirements for your area. And also consider regular maintenance and update to keep the system in good condition.
Want to find out more? Click here for your free consultation.