The Best Service Solutions, Period.
How do we know our service solutions are the best? Because our clients tell us so. Our company revolves around the services we provide, and it is the #1 reason we've experienced exponential growth for so long. After new installation projects, we commit to supporting them and keeping them online far after we're done with commissioning. For clients with existing systems who are not having them serviced in a professional or timely manner, we would be happy to earn your business and be your new service provider.
Our service level agreements start with 4 options that you can choose from depending on your mandatory response times and budget. Within those agreements we have custom solutions that we can provide specifically catered to your business. Need 4 hours or less on-site response time? No problem. Need us to assist with purchasing and storing critical system equipment? We have that. Need an on-site tech dedicated to your facility 24 hours a day for critical response and repair? We have you covered! No matter what your needs are, WSS has a solution. Call us today to schedule a free consultation!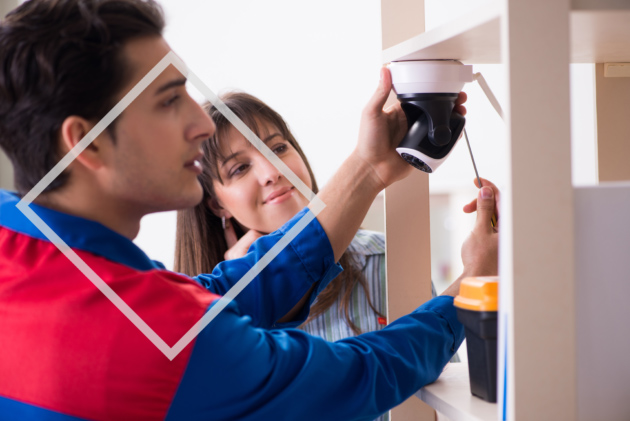 The Power of
Experienced
Integration
Because we're skilled in all types of life and property protection systems, we can design integrated systems that combine your intrusion detection system with fire alarm systems, video security and access control systems in a single command and control center. Our integrated systems provide a greater degree of protection for your workers, equipment, and buildings.