Six Benefits of Access Control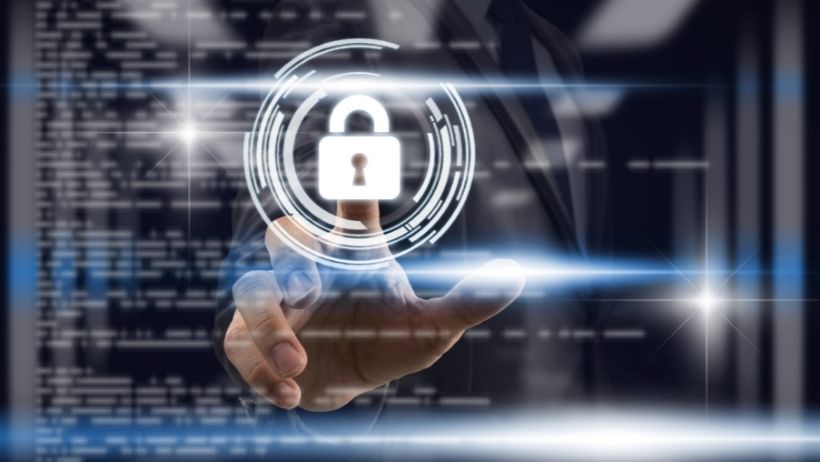 Access control systems can be a great option if you want to improve security or get rid of a key entry system. Access control systems allow for easy management and flexibility in granting access to the right people, at the right time, throughout the facility.
What is Access Control?
Access control refers to any system that restricts access to a building, room or area. Modern systems are cloud-based and require users to present their credentials to gain access.  Credentials may be a keycard or fob, a mobile app, or biometrics. Some systems allow users to present credentials and request access via intercom systems.
What are the key features of an Access Control System (ACCS)?
Although there are many access control systems available on the market today, most have some key features that they share, such as:
Automated door management
Audits and reporting
Alarm notifications
Integrations with third-parties
Accessibility to the back office
Scheduled backups
Vehicle tagging
Badging
Facility mapping
Multi-tech cards
These elements all work together to create a complete access control system.
What are the key advantages of installing an access control system?
Access control systems provide great convenience and security. These are the top 6 benefits of installing an access control device:
1. NO TRADITIONAL KEYS
Traditional keys are more difficult to use and pose security risks. To maintain security in a building, it is possible that a key holder may lose their key.  Access control systems are different from key systems in that you can deactivate access cards and then assign another one. There is no need to issue new keys or change locks.
2. KEEP UNWANTED VISITORS AWAY
Access control systems make it less likely for unwanted visitors to enter your facility. Access control systems require credentials to unlock doors. This ensures that everyone inside the building is authorized.
3. ALLOWING EMPLOYEES TO COME AND GO
Security staff may have to open doors or lock the doors late if they are using keyed systems. Access control systems make it easier to issue everyone a card. This gives employees more freedom in their work schedules and eliminates the need to hire additional staff.
4. TRACKING ON WHO ENTERS THE FACILITY
Access control systems also allow you to keep track of who comes and goes. You will be able see who swiped their card in order to gain access to a particular area in the event of a security breach.
5. SETTING SPECIALIZED PARAMETERS FOR ACCESS
Access control systems are not like keyed systems. They allow you to grant access only to specific people at certain times and days. You can program any type of door or card, depending on your requirements.
6. INCREASED SECURITY IN SENSITIVE AREAS
Access control systems permit you to request credentials to gain access to sensitive areas such as records rooms or data centers. This system provides security and safety monitoring that ensures your facility is protected without the need for traditional security systems.
Get in touch with the Access Control System Experts
Access control systems can be a great way of implementing security in a way that is flexible and convenient. Contact us today to learn more about how access control systems could work in your campus or building.