Six Steps To Implement A Unified Security System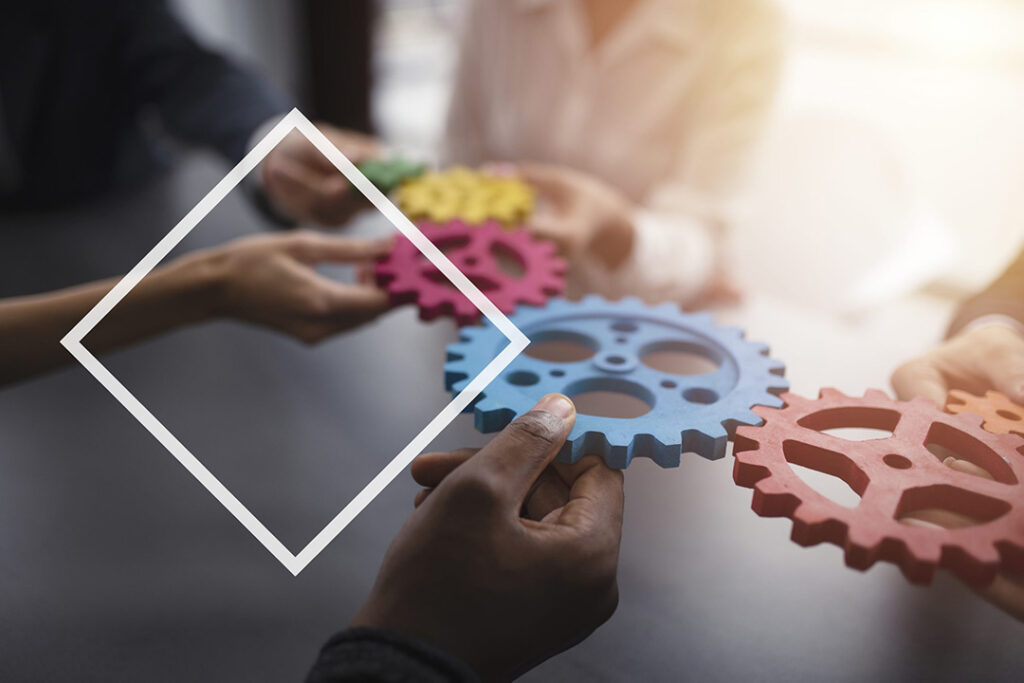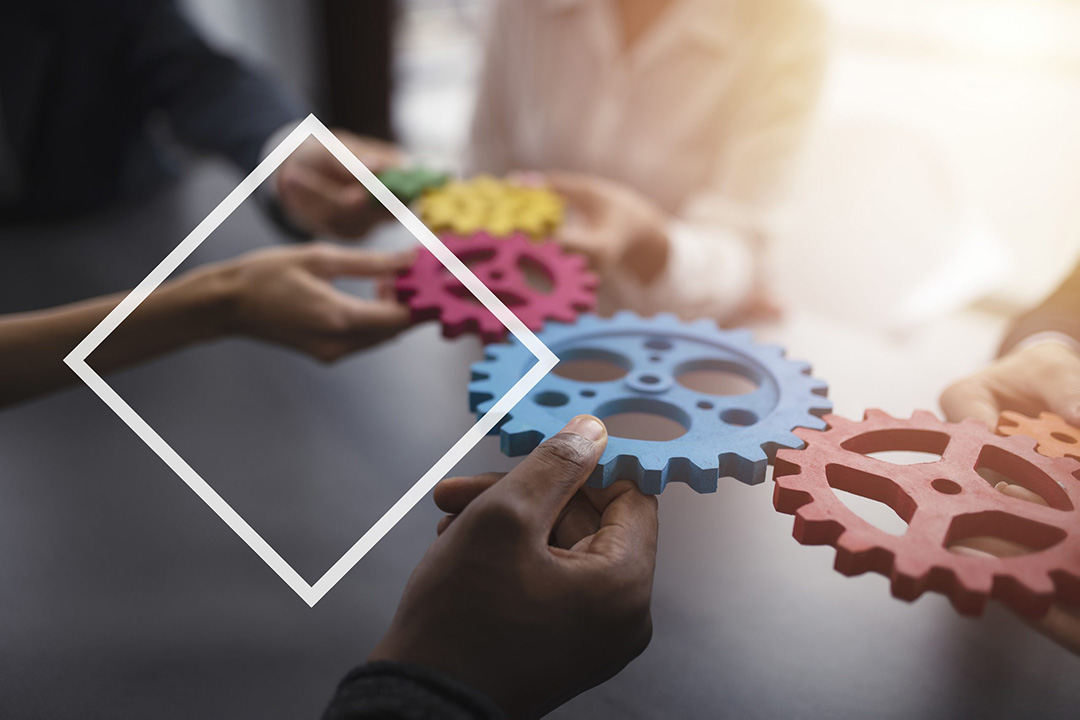 A unified security system refers to the integration of multiple security technologies, such as access control, video surveillance, and fire alarms, into a single platform. The following are some best practices for implementing a unified security system:
Conduct a security assessment: Before implementing a unified security system, it is important to conduct a thorough assessment of your facility's security needs. This will help you identify the specific areas of the building that need to be protected, as well as the types of security measures that are most appropriate for your needs.
Plan for scalability: As your security needs change over time, your security system should be able to accommodate those changes. Therefore, it's important to plan for scalability when designing a unified security system, so that it can easily accommodate additional devices or technologies as needed.
Use open architecture: Open architecture allows for different security technologies from different vendors to communicate and work together seamlessly, which can be beneficial in the long run, allowing you to add or replace devices with minimal impact on the rest of the system.
Consider ease of use: A unified security system can be complex to operate and manage, so it's important to consider the ease of use when selecting a system. This will make it easier for your staff to use and maintain the system, and it will also help to minimize the need for additional training.
Prioritize data security: Security systems collect and store sensitive information, therefore it's critical to have a solid data security plan in place. Make sure the system you choose has adequate data encryption and access controls in place to protect the sensitive information stored on it.
Regular maintenance and update: Regular maintenance and updates are critical for keeping your unified security system running smoothly and efficiently.
The whole idea of Operational Intelligence is to customize a solution for each individual business that we are hired by. For example, if you're a gym with thousands of memberships, we can automatically sense the pool temperature is out of range, the heaters have stopped working and automatically generate an email to the service vendor while you're sleeping. If you're an office with hundreds of employees and you're snowed out, our system will automatically go into 'snow day protocol', send appropriate notifications and lock the building and perform an automated security analysis so that there are no intruders while unoccupied. If you're a school or campus with thousands of kids we can detect a high-level security threat and have the building security hardware take preventative measures, alert all occupants and have the police notified and online with the systems to dispatch in record time.
We can customize any solution to meet the needs of YOUR facility; regardless of what you do or what you NEED to do. That's the power of our Unified Platform and that's the advantage of WSS Integrated Technologies.
To request a free consultation for your business, click here.