Connecting the World to the Future
It's no surprise that Wireless Communications is at the forefront of technology. You would be hard-pressed to find any industry that changes more rapidly. From one technology industry to another – we understand the challenges you face every day. We too are constantly evolving to be ahead of the times and set the bar for the most comprehensive solutions that face our customers today. That's one of the reasons why we work so well with the Telecommunications industry.
We also understand that the service that gets provided to the offices, data centers, and towers must be rapid and efficient. Not only do we provide custom installation solutions, but we provide custom service solutions to meet the high demands of an industry that can have no downtime. Looking for a quicker response? Unhappy with the service provided by your current partner? Ask us how we can help to keep you moving faster than any other partner in the region!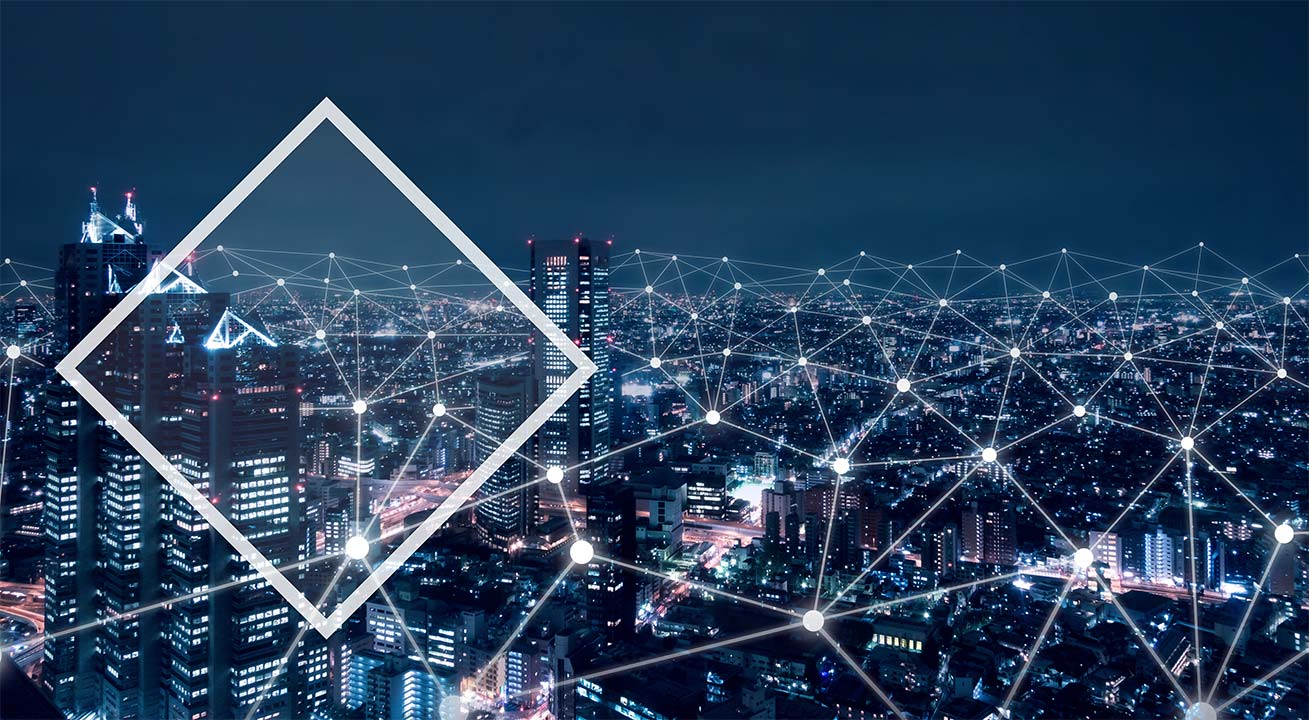 The Power of
Experienced
Integration
Because we're skilled in all types of life and property protection systems, we can design integrated systems that combine your intrusion detection system with fire alarm systems, video security and access control systems in a single command and control center. Our integrated systems provide a greater degree of protection for your workers, equipment, and buildings.