Keeping your Faculty, Staff and Students on Task and on Time
Time Keeping Solutions are a priority for many schools, campuses and offices that require everyone to be on the same schedule. WSS can help keep your facility on task and on time with a new IP based timeclock system. WSS is a full system and service provider from consultation, design and installation to get your timeclocks installed or replaced with digital solutions! IP clocks can look like traditional clocks, but they're controlled over the network with time sync protocols that always keep them up to date. Once installed, they work in the background to automate their operations, so you never have to worry about updating them manually or setting the time again. Let WSS Integrated Technologies guide you with a free consultation!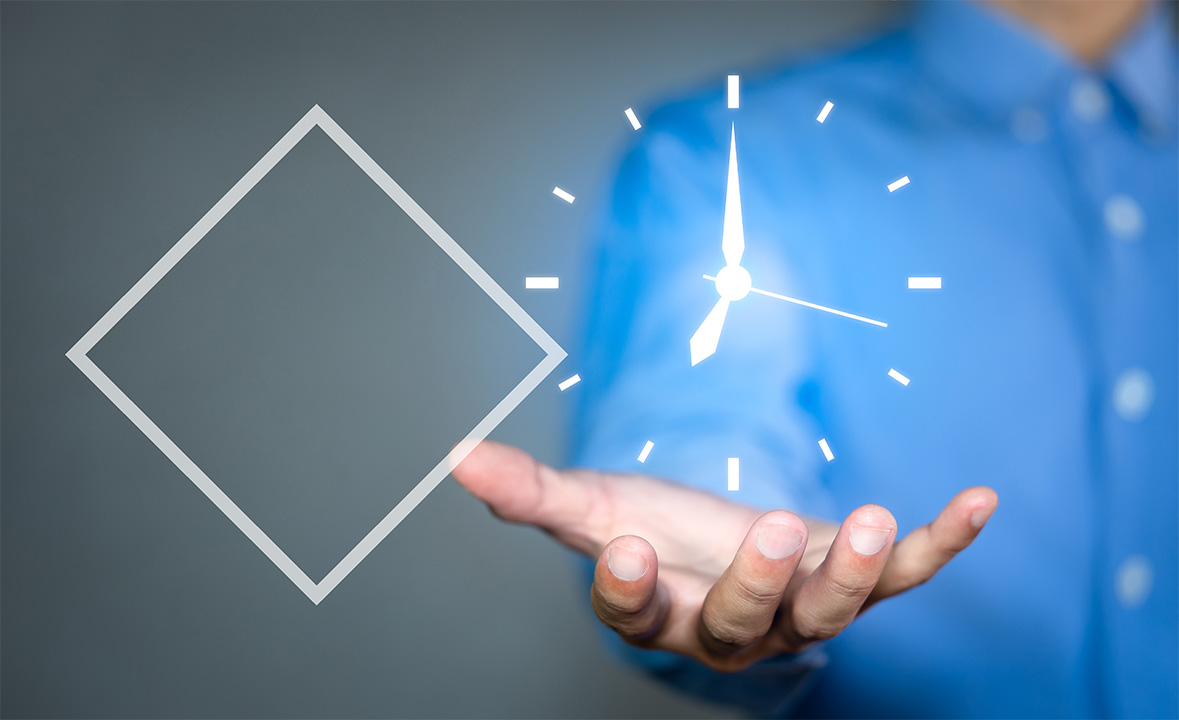 The Power of
Experienced
Integration
Because we're skilled in all types of life and property protection systems, we can design integrated systems that combine your intrusion detection system with fire alarm systems, video security and access control systems in a single command and control center. Our integrated systems provide a greater degree of protection for your workers, equipment, and buildings.