What is the difference between IP and CCTV cameras?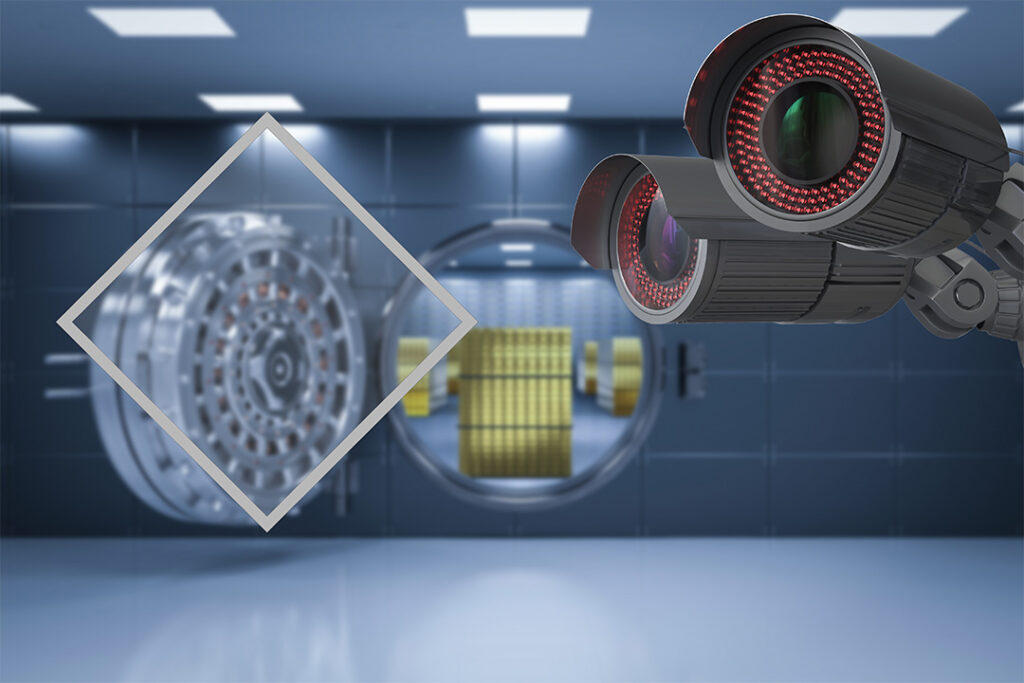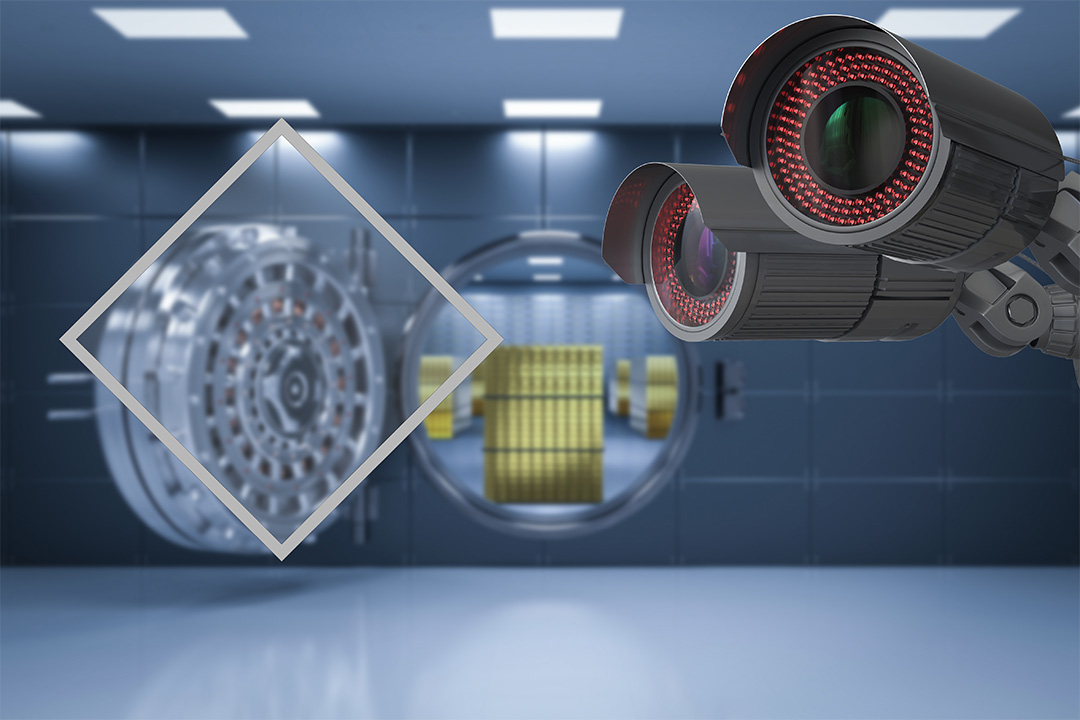 As the unpredictable seems to be increasing at a moment's notice, surveillance cameras are becoming more essential at work sites. It will help you to quickly evacuate the area and provide visual evidence if there are any crimes. There are many types of cameras that can be used, but they can sometimes be difficult to use. Sometimes, people who are investing for the first-time can get confused about the difference between a CCTV camera and an IP camera.  It all comes down to which type connects digitally to the Internet and which one is analog. These differences and some similarities will help you make an informed decision when leasing surveillance cameras for work.
What are IP Cameras?
An IP camera is a must-have in today's world where people want clearer pictures. Recent statistics show that IP cameras will surpass 100,000,000 sales by 2025.  A security camera's image quality is more important than ever, even though there are some drawbacks to digital cameras. It all depends on what your needs are at the site.  More security measures are being put in place to guard against online threats because IP cameras can be connected to the internet 24 hours a day. Despite this, IP cameras are becoming more accessible at lower prices, allowing companies to invest more in them.  Wireless technology has made installation easier and is simpler than ever because no additional equipment is required. However, analog still has some advantages for those who want something simpler.
What are CCTV Cameras?
A CCTV camera is analog in nature, which means it does not connect to a network. It doesn't necessarily mean that digital technology isn't involved, even though it's called "non-digital". This applies only to the camera.  Digital technology is activated when the camera is connected to a DVR. It is evident that the differences between CCTV and IP cameras are not as great as one might think.  The setup is easy except for one peripheral, a DVR. This will require a cable connection which could make installation more difficult. Once the footage has been captured, it is sent to the DVR for digital recording.  HD analog is now possible, as the DVR will convert footage into digital. This gives CCTV more reason to be relevant. What other differences between IP and CCTV are important to consider when making a final buying/leasing choice?
There may be differences in the cost aspects
Keep in mind that CCTV camera systems can double in price due to the purchase of a DVR. This can lead to CCTV cameras sometimes being more expensive than IP cameras.  This will depend on whether you intend to purchase cameras for worksite use as part of your capital expenditure. Leasing is a more affordable option as you are only renting the cameras for a limited time.
These costs can be determined by whether you lease or buy your cameras, and what other features you actually need. The security requirements of different work sites will vary.  The extra cost of CCTV may be worthwhile because it allows you to view and go back to previous footage without the need for an internet connection.
Frame Rate and Motion Blur
The frame rate of the camera is another factor that can influence a final decision. HD analog has improved frame rates but only so far. IP can go up to 4K, with superior capture ability.  A camera with a higher frame rate may be necessary if your job requires you to capture more movement. Motion blur will occur on any camera with a lower frame rate.  If a camera isn't able to capture clear images of someone running away or stealing an item, replaying footage could be detrimental.  This footage could be used to convict or free the accused. IP cameras often give wider views to allow for a greater angle.
Encryption
The IP camera option offers the benefit of being connected to the internet to ensure digital security. This includes the use of updated encryption systems to make sure no one can hack into your camera.  Cameras with CCTV will not have encryption, which makes them vulnerable to hacking attempts. This is possible with CCTV systems, but it's unlikely.  Hacking into security cameras can cause serious problems for your workplace. Hackers might be able to steal valuable items if they find them.  For cybersecurity, it is vital to use proper encryption. An IP camera can be exposed to any internet vulnerability. However, the most recent encryption technology will stop anyone from being able to track you down.
There are a few other things to consider when choosing between IP and CCTV cameras
The sensors of IP cameras are a major technological advantage, allowing them to cover larger areas. The area that CCTV cameras can cover is a bit smaller. This means that you might need multiple CCTV cameras to cover a specific worksite. However, one IP camera may cover the same area.  Another thing to consider is the intelligence and analytics that IP cameras can provide. These cameras can be very useful if you need to create reports about how many incidents may occur at your workplace.  This requires a greater learning curve. If you have used CCTV cameras before, this may not be necessary.
Conclusion
Leasing your camera is always a better choice than investing. Your needs can change from one work site to the next. While CCTV cameras might be sufficient for one location, IP cameras could prove to be more beneficial at another location.