Why are fire alarm proposals so different?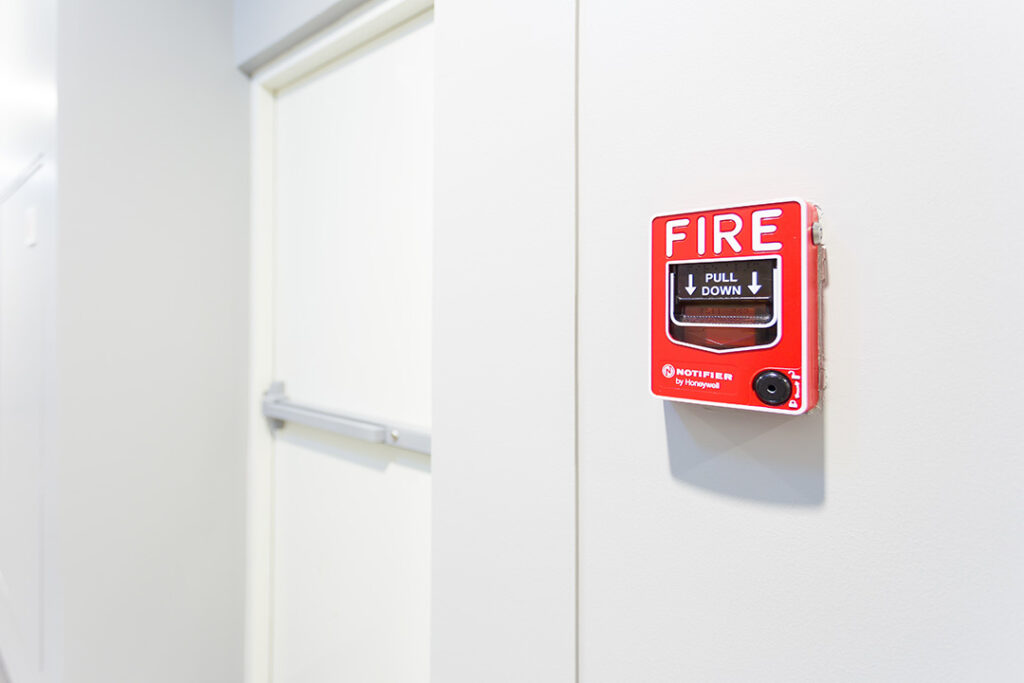 This is a common question that many building owners face as they require a new fire alarm or to replace a pre-existing system and receive multiple proposals with prices varying significantly.    It is a common occurrence, and creates a litany of questions for the Buyer…
What assurances do I have that the systems quoted are what I need and will pass inspection by the local Fire Marshall?
Are the Bidders with high prices over charging or is the low Bidder underbidding just to win?
How do I know I am comparing apples to apples?
If I have an existing system that was already approved previously, do I need to get a permit?   Do I have to upgrade and get to code or can I simply perform a like for like replacement?
All fair questions that can be addressed.    The important point to note as a Buyer is that you must clarify all the above questions to ensure that you are procuring the solution that you require for compliance with the local AHJ (e.g. Fire Marshall) or risk being denied a Certificate of Occupancy.
How do you know that a fire alarm system will comply with NFPA code?
The only solution for ensuring a system is engineered properly, and will comply with the local NFPA fire code, is to contact the local Authority that Has Jurisdiction – AHJ (e.g. Fire Marshall) and obtain the details of the local NFPA code requirements.     Those local codes are tied to a permit for installing a new fire alarm control panel, and that information should be gathered prior to selecting a fire alarm control panel vendor.  
Why are some bids more than others?
Not all integrators use engineering firms that carry Professional Engineering (PE) Insurance, and engineer according to NFPA code.     The reputable firms will reach out to the local AHJ, obtain the specifics for local fire code and provide a quote guaranteed to comply with code.    
The first red flag when comparing vendor quotes is if the quantities for the individual items do not match.   If engineered to code, all vendors should have quantities that are in line with each other.    Any vendor that has completely different quantities, hides the quantities or places the requirement for pulling a permit on the client, are likely low bidding to win the business with the intent of change ordering once the system is installed and has failed inspection (these are known in the business as "Trunk Slammers").    At that point, it will be too late, and the client will be left with no choice but to pay the change orders or risk being denied a Certificate of Occupancy (CO).
How can I compare apples to apples?
The most effective manner of comparing proposals to ensure an apples-to-apples comparison is to compare the quantities of the devices.    Regardless of the vendor (e.g. Honeywell Notifier, Honeywell Silent Knight, Simplex, Siemens, Autocall, Edwards, Bosch, DMP, etc.), if engineered to code, the quantities should be identical or close to identical.    If the quantities are identical, but the individual pricing varies greatly that is another red flag.
It is important to note integrators all work with the same suppliers and have comparable buying power.   Pricing is virtually the same with a normal swing in pricing of 5 to 10%.    A large price variation (e.g. 15% to 30% or more) is an indication something is amiss.    The integrator under-engineered/over-engineered the solution, the equipment being utilized is used (or stolen), the integrator bid low to win with the intent of recovering with change orders or the integrator simply made a mistake and under-bid the work.    In any of these cases, the likely outcome is they will require a change order at a high cost, or they will simply abandon the project and walk away leaving the building owner to bring in an additional vendor at a much higher cost than simply doing it correctly from the onset.
So as a Buyer what can be done?
Procuring a life safety system such as a fire alarm can be a frustrating and complicated process, but it does not need to be.    The important thing is to educate yourself, select reputable partners and ensure that you are managing the procurement process correctly.    
Compare quantities of devices

Make it a requirement that the vendors bidding commit in writing that the system quoted is compliant with the local AHJ and will pass code

Ensure that the engineering of the system that was bid was performed a Professional Engineering firm that has PE Insurance and contacted the local AHJ for local code requirements
In the end, just keep it simple.   If it looks too good to be true, it almost always is.