Critical Reasons To Add End-To-End Security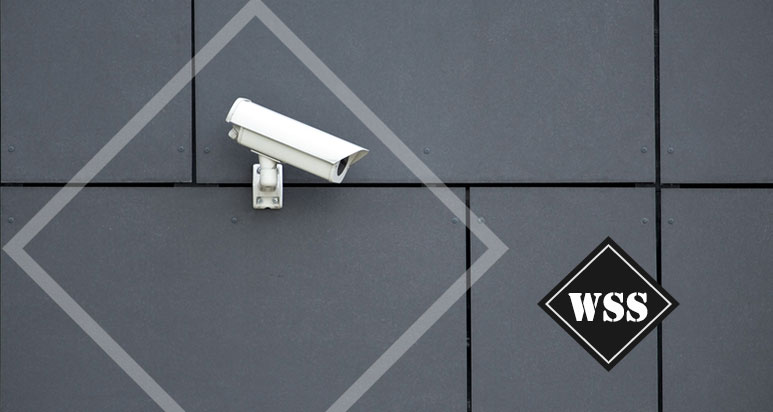 A recent industry study noted that most businesses (nearly 60%) monitor less than half of their valuable assets with video surveillance systems. This statistic does not include how many businesses thoroughly and effectively safeguard other aspects of the business, such as POI, entrances, and exits, or the overall business. This means that critical aspects of most businesses are left under or unprotected.
How Businesses Fail
In addition to under-utilizing security cameras and CCTV, responders to the survey reveal another problem—a failure to utilize analytics. Fewer than half actively monitor footage or use it to gain important business insights. The majority of users only store the footage and review it if a crime is suspected. Additionally, businesses fail to upkeep and upgrade security equipment frequently enough, resulting in incompatible technologies and low-quality images, among other issues.
Sharp Images Matter
Just having a video surveillance system is not good enough. The system must be able to provide quality images to be of ultimate advantage. Sharp images are necessary for identifying crime and those who commit them as well as in gaining important business insights that can help improve things like customer service and profitability.
Analytics Are Priceless
When most think of video surveillance and CCTV, they think of it in relation to deterring or spotting crime. However, these systems can also provide incredible insights on how the business works, or doesn't. By tapping into that information, a business owner can spot issues in productivity, quality control, or traffic flow.
End-To-End Solutions Matter
Even better than security cameras and CCTV alone, when paired with intrusion detection and access control systems security and other advantages are multiplied exponentially. Together, problems are identified sooner and an emergency response initiated much more quickly.
Better Solutions Put Time On Your Side
Surveillance, security, and access control integrated systems put time on your side. While surveillance systems can spot someone committing a crime or in a restricted area, it still takes someone to see it to initiate a response. When paired with access control, you can be alerted to activity and initiate a response immediately.
End-To-End Solutions Reduce TCO
Investing in security is important and businesses want to get the most out of their system as possible. Having an end-to-end solution makes that possible.  For example, having quality cameras means you can cover more area effectively which allows you to delegate funds toward access control solutions. Together these reduce loss more significantly than one or the other alone.