Avoid These Eight Common Fire Code Violations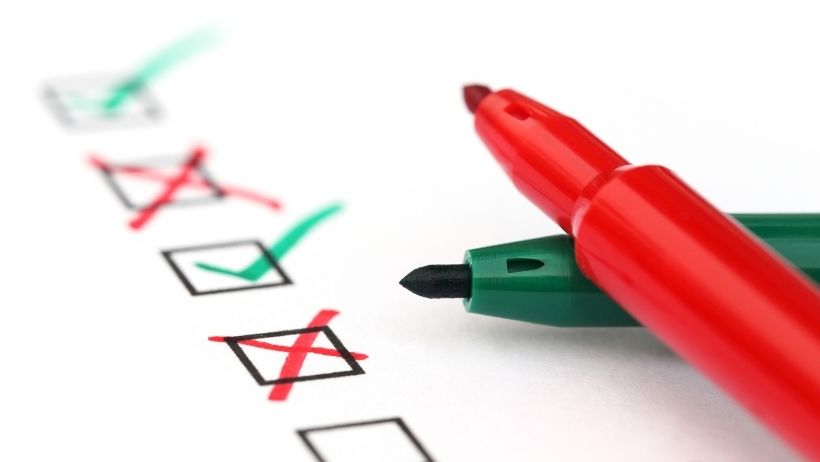 A safe and healthy environment should be the first priority of any business. A company can suffer from accidents that are expensive and may be subject to code violations penalties and claims. Providing a safe environment and protecting people within your facility is a moral responsibility.  Even the best fire protection system can make mistakes if owners and building managers don't work with fire and life safety professionals.
These are just a few of the ways that you can make sure your systems keep your building safe and prevent fire-and life-safety code violations.
1. Clear Exits and Doors
Blocking exits and doors is the number one fire and life safety violation. Emergency can occur at any moment. Even a temporary blockage of a doorway can pose a serious hazard.  This is a common violation that Fire Marshals and the Occupational Safety and Health Administration (OSHA), often document in businesses. While a fine from an inspector can be costly, obstructions during an emergency could be even more expensive.
2.  Keep Fire and Life Safety Signage
Routine maintenance is essential to maintain a fire-safety system and a functioning fire alarm. Emergency lighting is an area that managers and building owners often neglect.  It is easy to forget about non-functional equipment, such as inoperable emergency lighting or non-illuminated emergency exit signs. To keep your building safe and avoid violations, it is important to regularly test and maintain these systems by a qualified fire safety technician.
3.  Implement Proper Storage Practices
Certain areas are not allowed for storage according to the fire and life safety codes. Electrical panels, fire pumps and fire extinguishers should not be blocked.  Many violations can be issued for cluttering a utility closet, blocking electrical boxes that are rarely accessed, and partially obstructing fire extinguishers. It is important to identify the spaces that you should leave open and the equipment that should be readily accessible in an emergency.
4.  Keep Fire Sprinklers On
Sprinklers are common in buildings, but few property owners and facility managers have any knowledge about them. Sprinklers are often forgotten about because they are rarely used.  The fire sprinkler system might not be adequate if the purpose of the building has changed. A trusted fire protection company should inspect and maintain building sprinklers on a regular basis. An expert can determine if the sprinklers are appropriate for the space and make sure they work when necessary.
5.  Replacing undocumented or missing fire extinguishers
The easiest and most neglected issue is readily available fire extinguishers . This can be achieved by inspecting and documenting regularly the fire extinguishers.  If not properly implemented, this requirement could lead to many violations of the fire safety code. A building must have a working, inspected extinguisher in designated areas. It should be unobstructed from all sides. An extinguisher company can inspect and maintain all fire extinguishers annually and make sure they are working properly.
6.  Maintain Fire Alarm Systems
Faulty fire detection systems could go unnoticed for a long time if they are not regularly inspected as part the building's greater fire safety program. The system's first alarm in an emergency is provided by smoke and heat detectors, control boards, fire pulling stations and alarm communication equipment. They are crucial to protecting people and business assets.  Proper maintenance reduces the chance of fire or life safety code violations and also helps to build the foundation for other systems that will protect the building as well as its occupants.
7.  Ensure Proper Record Keeping
Managers and building owners do not want to be unable to prove that fire and life safety systems were properly maintained and inspected.  Building owners can avoid expensive fines by keeping records of inspections, repairs and tests. It is easy to ensure inspections go smoothly by organizing all documentation and making it easily accessible. It is important to remember that equipment and inspections must be done by qualified personnel. This is why it is best to work with a trusted firefighter or life safety provider.
8.  Compliance with Fire and Life Safety Systems
It can be difficult to prepare for disasters or fires because you never know when they will happen.  It could cost lives if you neglect fire and life safety systems. Customers, employees, and visitors to your building depend on you to maintain a fire safety system that is safe. You can keep your building safe by partnering with a fire suppression company .