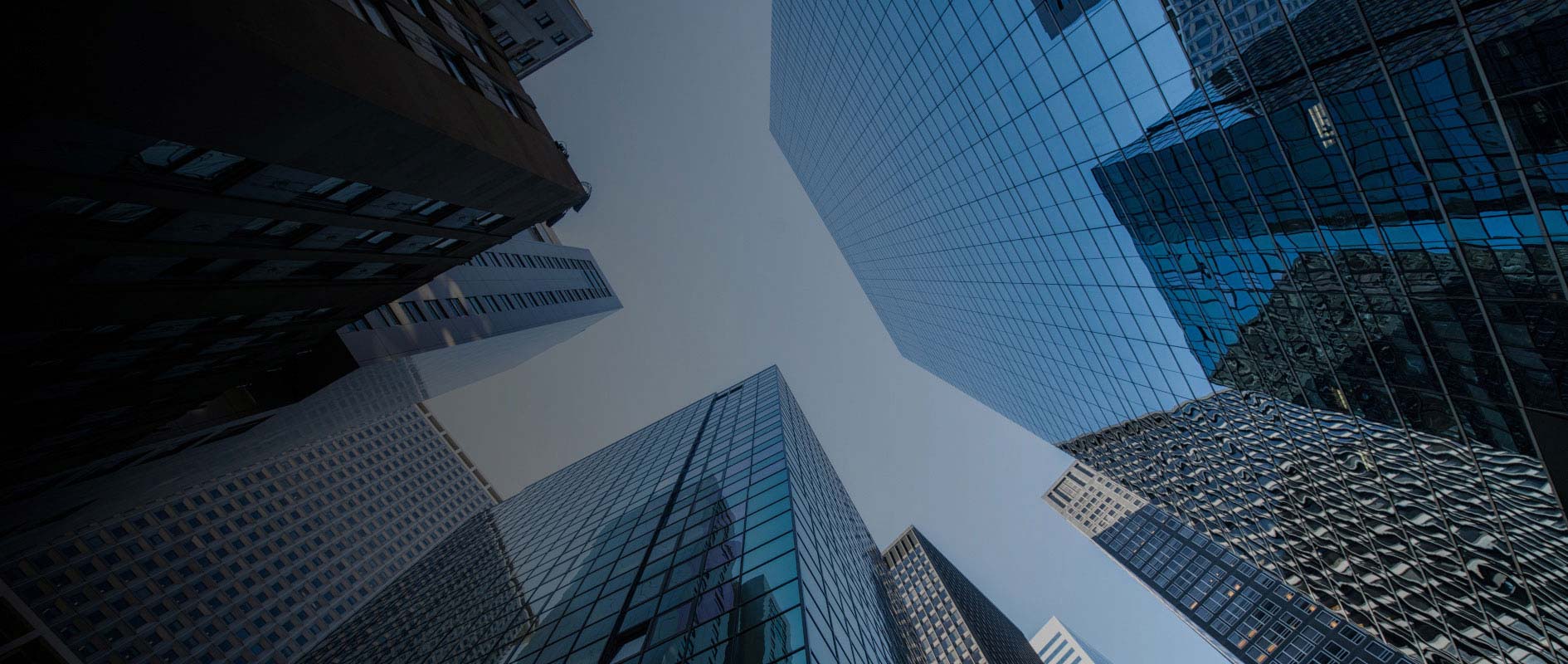 Building Integration.
Consultation.
Solutions.
Welcome to WSS Integrated Technologies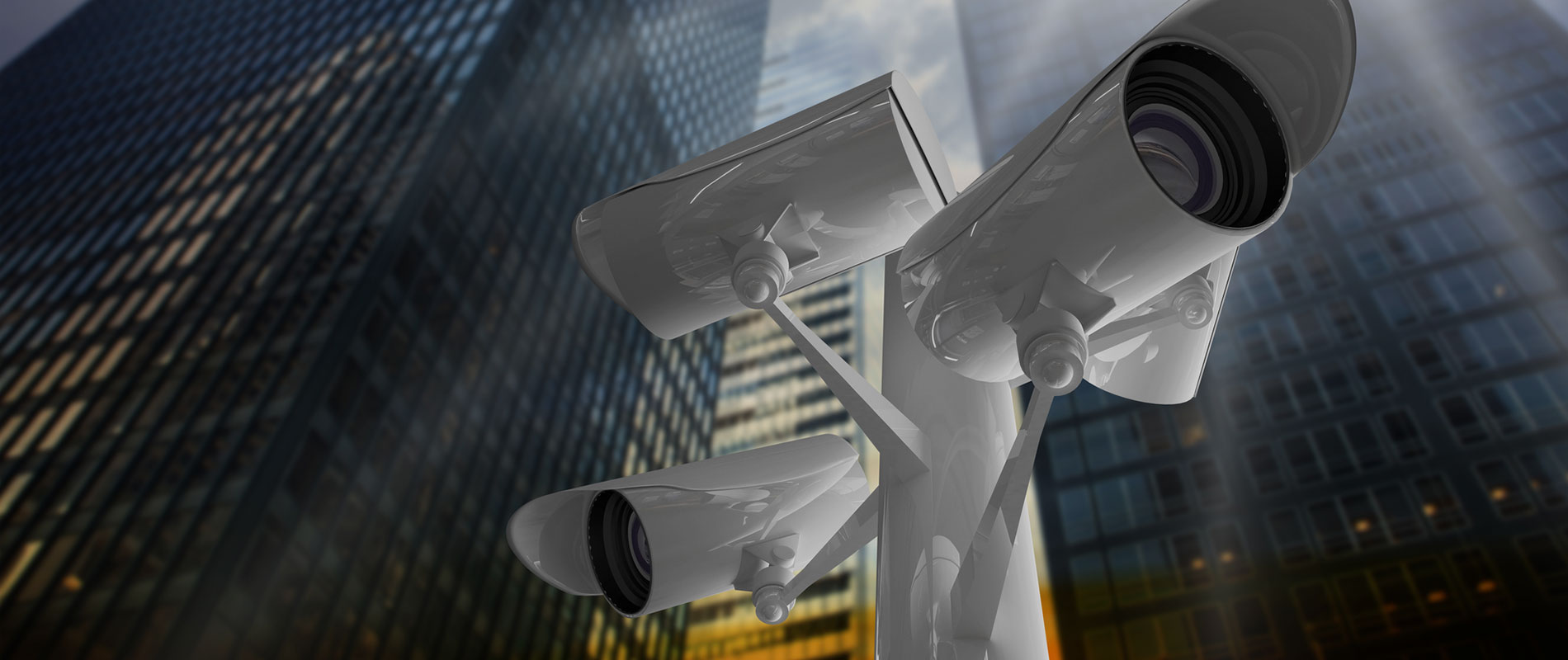 Video Systems
Design & Integration
Critical security solutions customized to your facility.

The Industry's Best
Service & Maintenance Program
Our White Glove Service Catered to You

Complete Cloud Services
Remote storage and cloud based solutions of the future
are here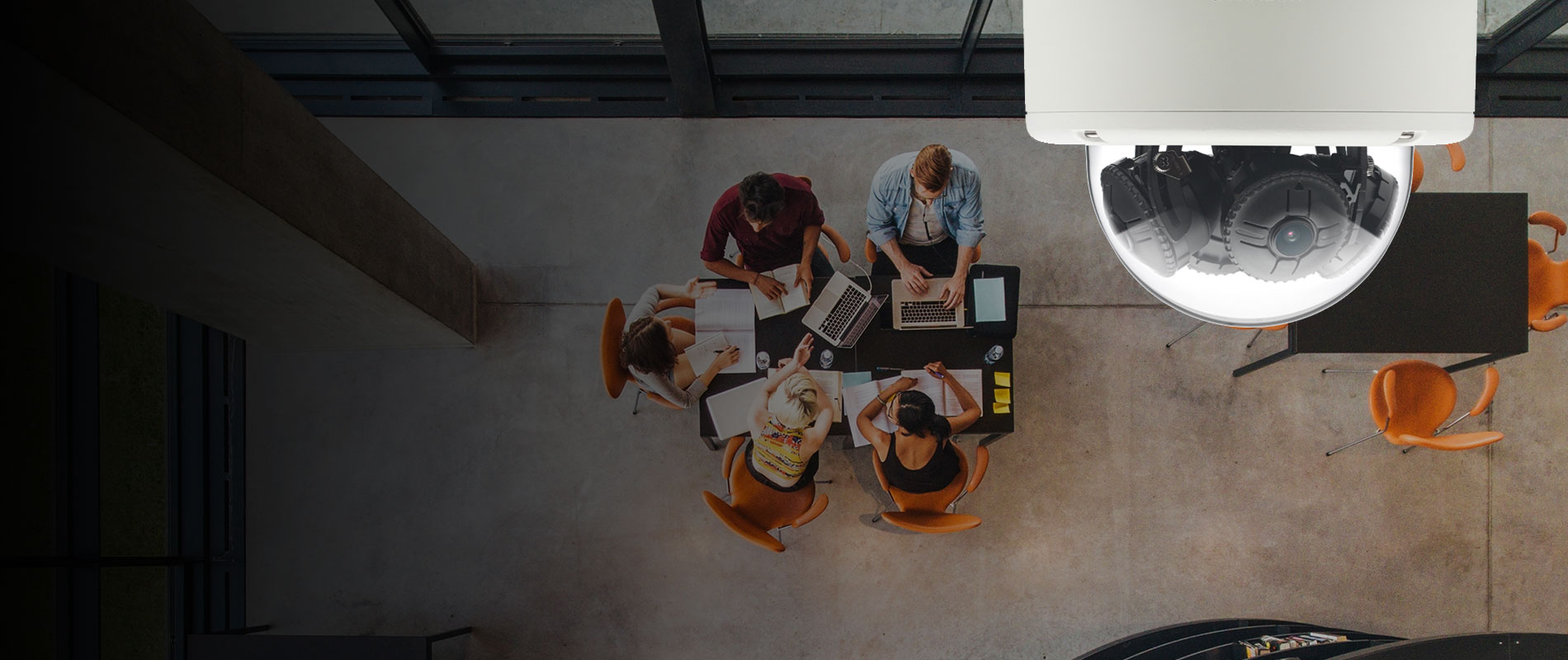 Campus Security
to security & protect
Students, Faculty & Staff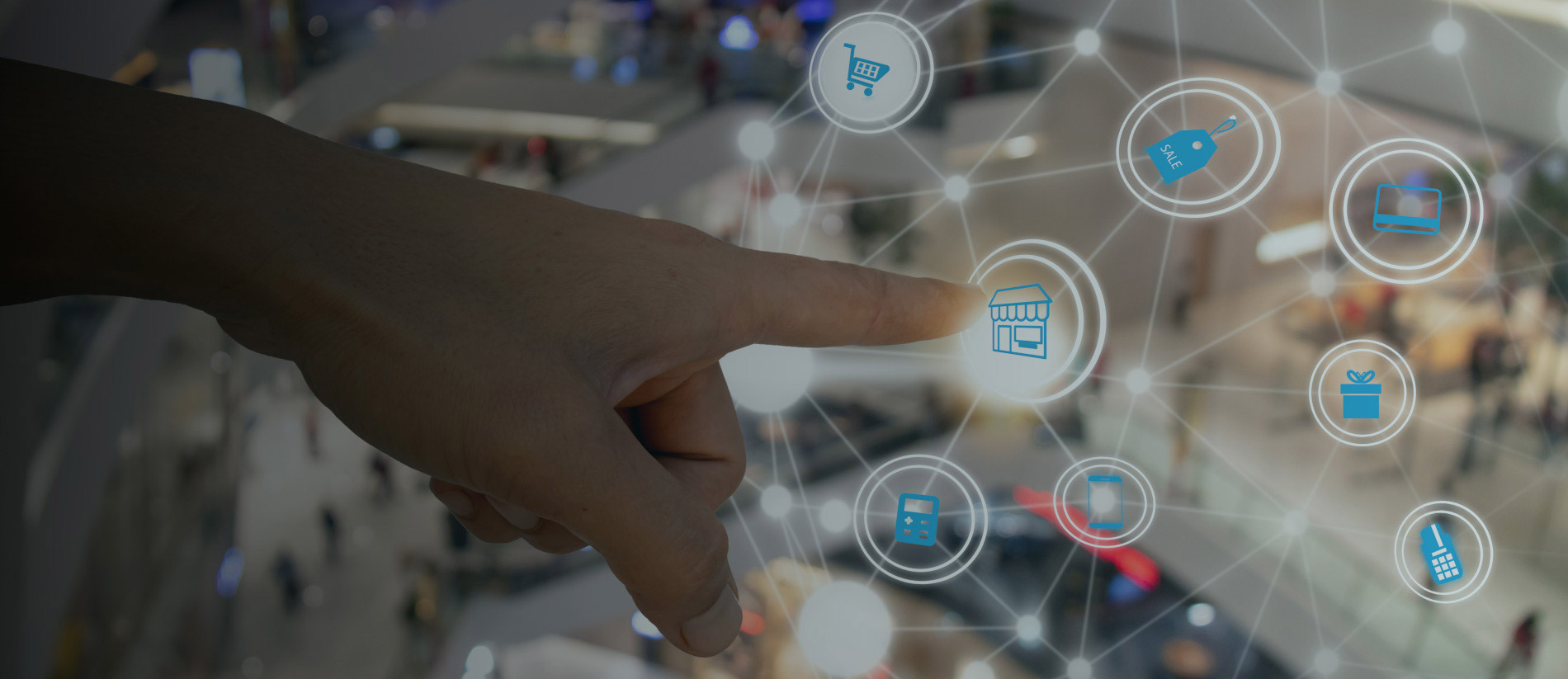 Unified Security &
Operational Intelligence Platform
Improve Security and Efficiency, Boost your Bottom Line
WSS Integrated Technologies
At WSS Integrated Technologies, we specialize in delivering versatile security solutions to meet the needs of all of our commercial and residential customers across Ohio. We're proud to provide home and commercial security systems so our customers can live life on their terms with the peace of mind they deserve.
Providing Commercial Security Systems in Ohio
Since 2004.
The WSS Integrated Technologies team is made up of passionate experts who understand the vital importance of elevated commercial security standards. Whether we're installing fire alarm systems or making sure a company's video surveillance systems are up to par, we do it with meticulous attention to detail.
We're proud to be a family-owned and -operated company specializing in systems integration. We always treat our customers like family and install industrial applications to make them feel safe and secure at all times.
Since 2004, we've been a premier provider of commercial video surveillance systems across Ohio. We get to know the needs of our customers on a more personal level so we can be sure to install everything they require to feel protected, from video surveillance to commercial fire alarm systems.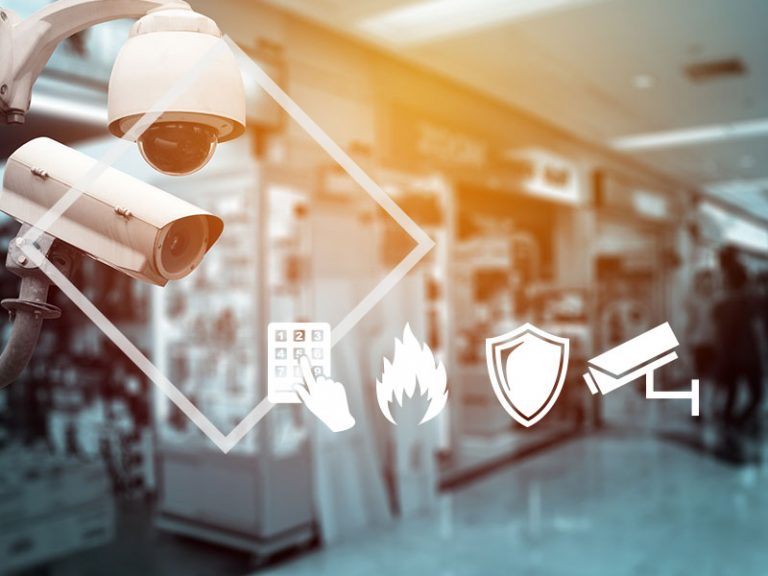 Taking Technology Integration to the Next Level
Securing a business or home in Ohio doesn't mean installing only surveillance systems. At WSS Integrated Technologies, we understand that every business and customer is unique, and so are their security needs.
That's why we're proud to be able to provide our customers with the diverse lineup of security solutions they deserve. We're a full-serve security company catering to both residential and commercial security systems, video surveillance options, and fire alarm systems.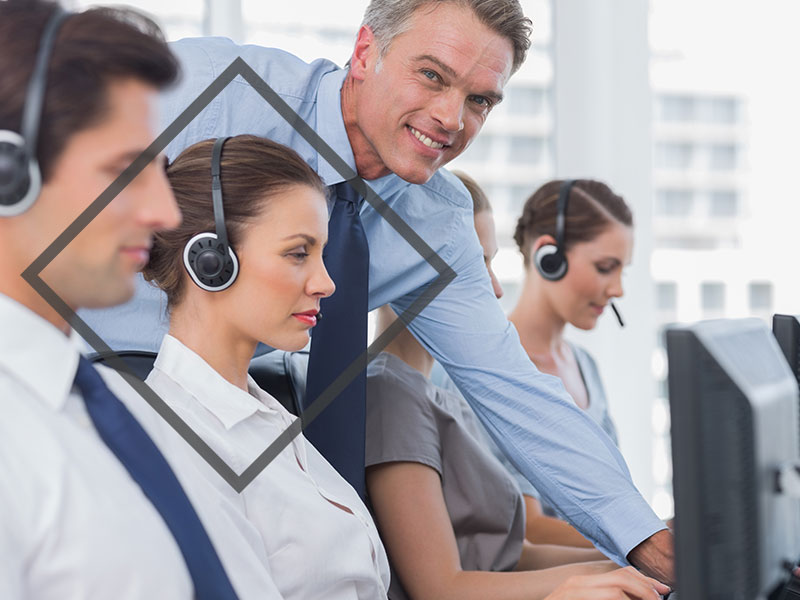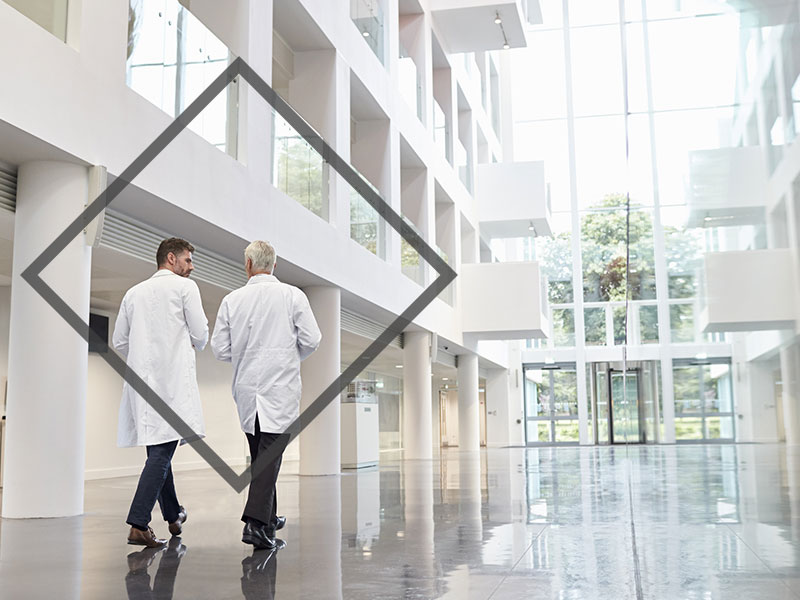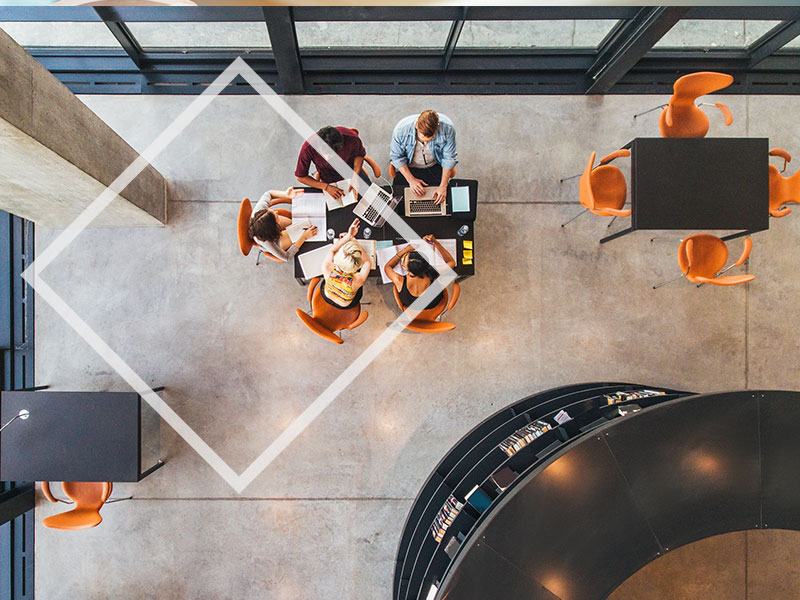 CLIENTS, PARTNERS, & EMPLOYEES
Providing Security for Companies
Small And Large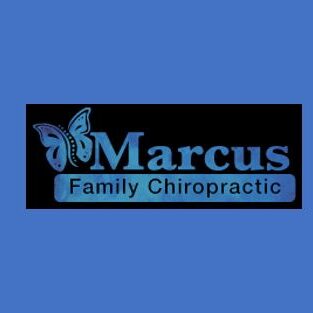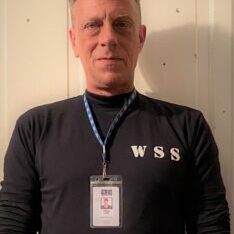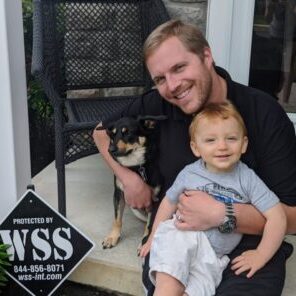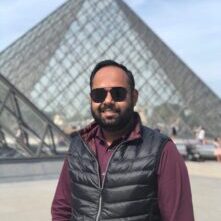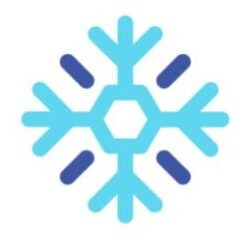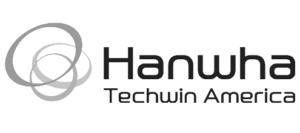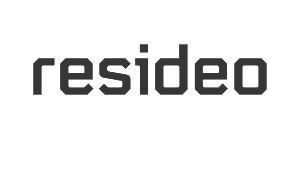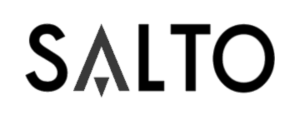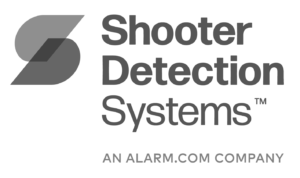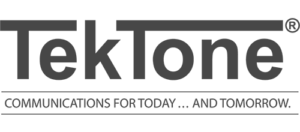 Catering to Customers Through Customized Security Services
Every customer who comes to us has different ideas of what security means for their home or business. At WSS Integrated Technologies, our approach to security systems is to always customize our products according to each customer's needs.
Our commitment to fully customized service starts with our custom security client representatives. Every business we work with is assigned a representative who puts their professional security system's insight and knowledge to work on our customer's behalf.Representatives guide our customers through the systems selection process, taking customer preferences, concerns, and questions into account along the way. The result for businesses we partner with is a completely unique and custom security system to enjoy.
Incorporating this level of personal service allows us to really get to know our customers and guarantee a heightened level of protection that their business not only needs but deserves. Our team of custom security client representatives cares about the well-being of all of our customers and works hard to make sure the process is simple, transparent, and successful at every step.
Subscribe today for news, product updates and special announcements from WSS. 
In the realm of fire safety, the ability to detect a potential threat swiftly can make all the difference. Interconnected fire alarm systems, a technological marvel, provide an elevated level of protection by connecting multiple alarms within a building. In this blog post, we delve into the advantages of interconnected fire alarm systems and how…
Read More
In recent years, the landscape of commercial security systems has undergone a remarkable transformation. These systems now offer an array of cutting-edge technologies and features that not only fortify the safety of businesses but also serve as a catalyst for cost reduction. Among the multifaceted advantages they present, the ability to curtail operating expenses stands…
Read More
The WSS Integrated Technologies team is known for our diverse security system options. Because we offer so many types of security features and can handle system integration with ease, our services are ideal for both commercial business properties and new construction sites.
While many of our customers come to us with commercial and new construction needs, we just as readily provide security systems assistance to residential customers in Ohio. From home security installations to fire alarms, we're always on hand to make sure families are safe, secure, and have the peace of mind they deserve.
When it comes to serving Ohio businesses, our commercial security systems serve a variety of purposes. Whether we're setting up secure door access in apartment buildings, installing security cameras in parking lots and retail stores, or making sure fire alarms are secured in markets, we take every detail into account.
WSS Integrated Technologies can help with commercial security systems in medical facilities, as well. We're equipped to install systems that keep senior care centers secure and take on everything from security cameras to nurse call buttons.
If you're looking to enhance the security in your business or home and want great customer service to match, WSS Integrated Technologies is here to help. Contact us today for more information on installing fire sprinklers, alarm systems, video surveillance options, and more!