How Do I Silence My Honeywell Fire Alarm Panel?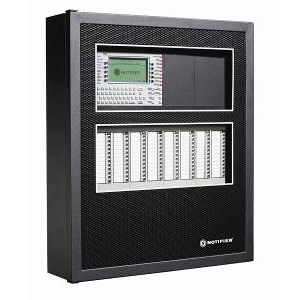 When your fire alarm panel is beeping, it can be confusing on which button to press and what you should do without putting yourself and others in the potential of harms way.  Below are the best next steps if your Honeywell Notifier Fire Alarm is beeping.
When walking up to most fire panels there will usually be three buttons that stand out immediately. These buttons are Acknowledge(ACK), Silence and Reset.
The only time you should be able to Acknowledge is when the fire panel is "beeping" alerting you that there is a trouble or supervisory condition. By pressing the Acknowledge button you are telling the panel that you understand that there is a non-emergency condition, this will also silence the beep for a short period of time. Please call WSS Integrated Technologies if your panel is beeping, 844-856-8071.
The Silence and Reset buttons in most cases are used by the Fire Department only. DO NOT silence or reset the fire alarm unless you are sure there is no fire. When the fire panel is in alarm the Silence button is used to turn off the emergency fire notification including the horns and strobes. When pressed the panel will stay quiet but any additional alarm signals will be sent to the central station. The Reset button is used to bring the panel back to normal operating conditions if all alarm conditions have been restored.